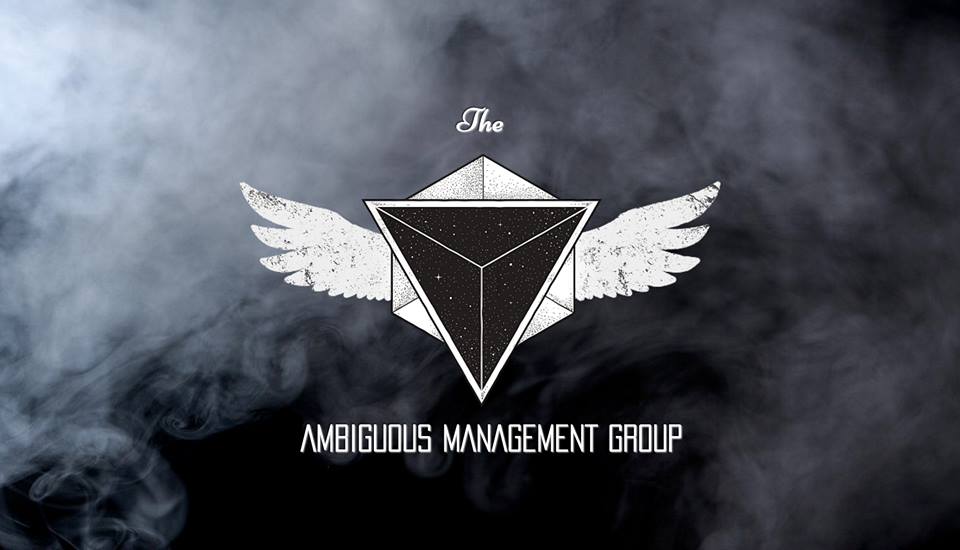 This week, Scott is joined by owner and artist manager Todd Koval.
Todd created Ambiguous Management Group in 2015. Based in Los Angeles, the company represents a variety of artists/bands ranging from emo to indie folk. Todd is also the touring production manager of NUVO Dance Convention which offers a number of different dance classes and a competition within its various different stops across the country.
​
Todd joins Scott to talk about Ambiguous Management Group, Canada to LA, and being a carni.
Podcast: Play in new window | Download