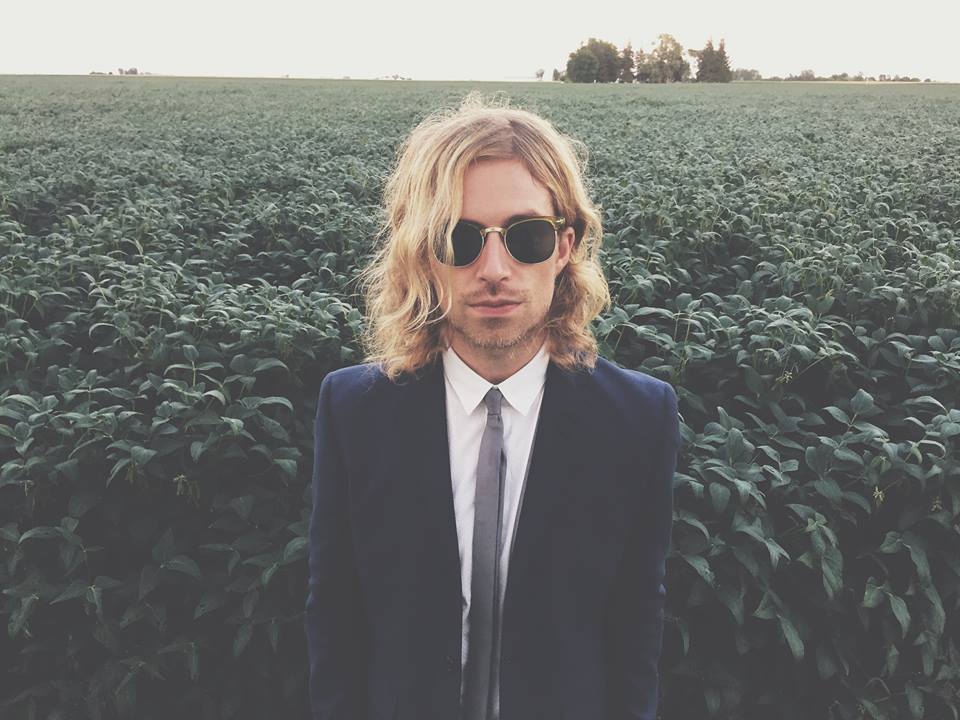 On this week's episode of Gone Fishkin, Fish's forefathers Speak The Truth Even If Your Voice Shakes swing by to co-host the show. The band, comprised of members of Senses Fail and Finch, join Fish in chatting about Tinder, Halloween parties and blaming or thanking New Found Glory. Fish's mom also makes an appearance on the episode, along with Gunz's ridiculous voicemail.
Fish's first guest, The Rocket Summer, joins the show to chat about Long Island and play some songs. The act, who's no stranger to Billboard Rock Charts, just released his latest record, titled Zoetic. Listen in as he tells Fish about the meaning of the title, and why this album came off darker than the rest.
Later on, up and coming Detroit rockers Shapes & Colors calls in. The group is equal parts pop and rock, heavy and melodic, as seen on their new release Love/Sex/War. The guys tell Fish about their music history, and how they keep things fresh. Hear it all here, on idobi.com!
Podcast: Play in new window | Download