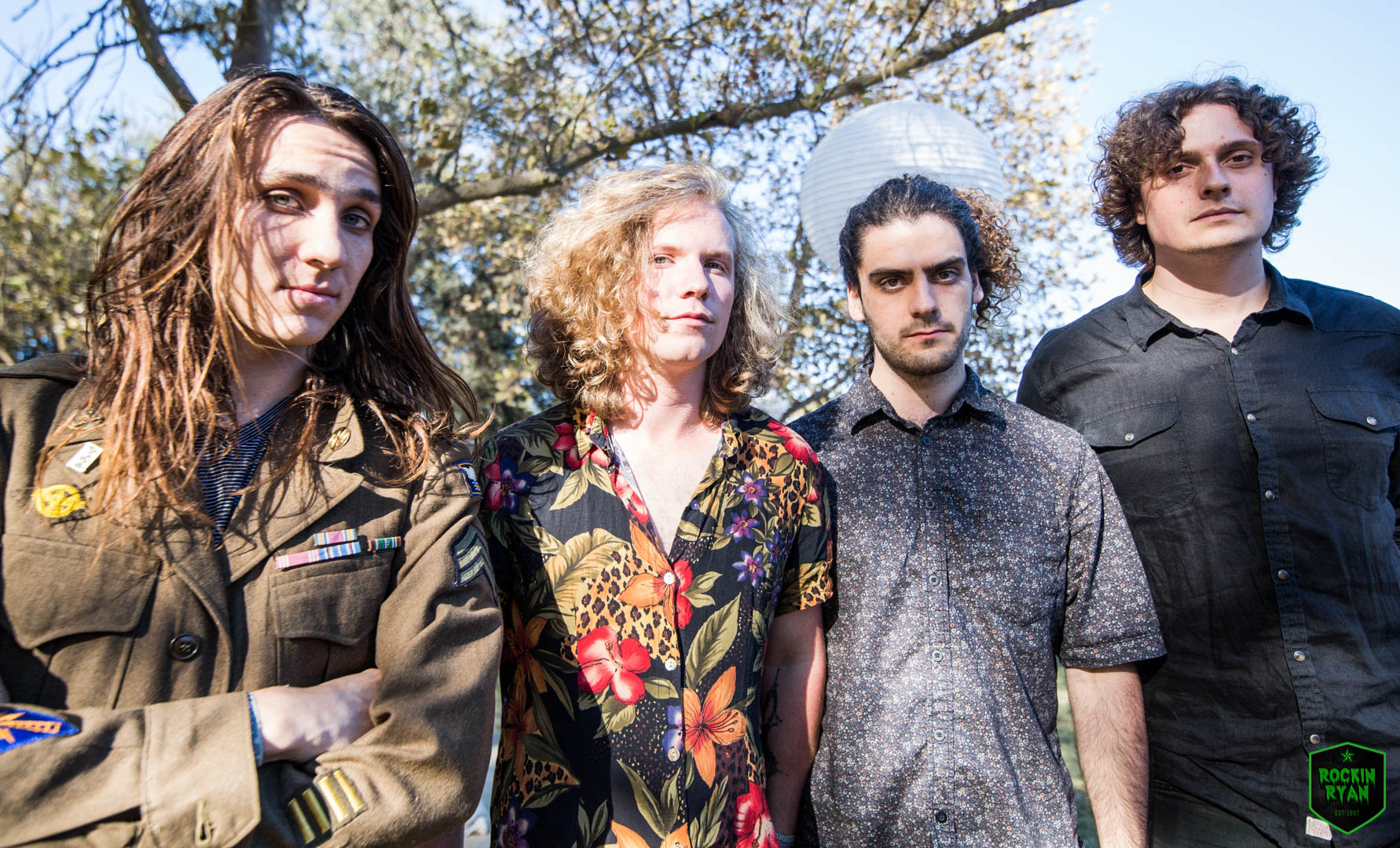 On Episode 22 of The Undiscovered Sound, Nick Reese from Joyous Wolf calls in to talk about performances at Sonic Boom, Rock Allegiance, Louder Than Life, and Aftershock festivals, including hang outs with Corey Taylor (Stone Sour / Slipknot)  and Jesse Hughes (Eagles Of Death Metal) as well as the new record coming out next year! Music from around the world is also featured!
For those who say "Rock is Dead!",  Joyous wolf is a band that shows its definitely not dead! Joyous Wolf has been very busy this year with stops at Sonic Boom, Louder Than Life, Rock Allegiance and Aftershock, sharing the main stage with Ozzy, Nine Inch Nails, Stone Sour, and many more!
It was only a few months back when we first featured Joyous Wolf, they were already on their way to making jaws drop including performances in LA with Badflower , Eagles Of Death Metal and Greta Van Fleet, and are quickly landing on multiple main stage slots on rocks biggest festivals and really standing out from the rest.  With Nick Reese at the helm, running back and fourth on stage, climbing up the side of the stage and sliding down it like a fire pole, followed by some back-flips, mixed with howling guitar solos, really makes for one hell of a rock show!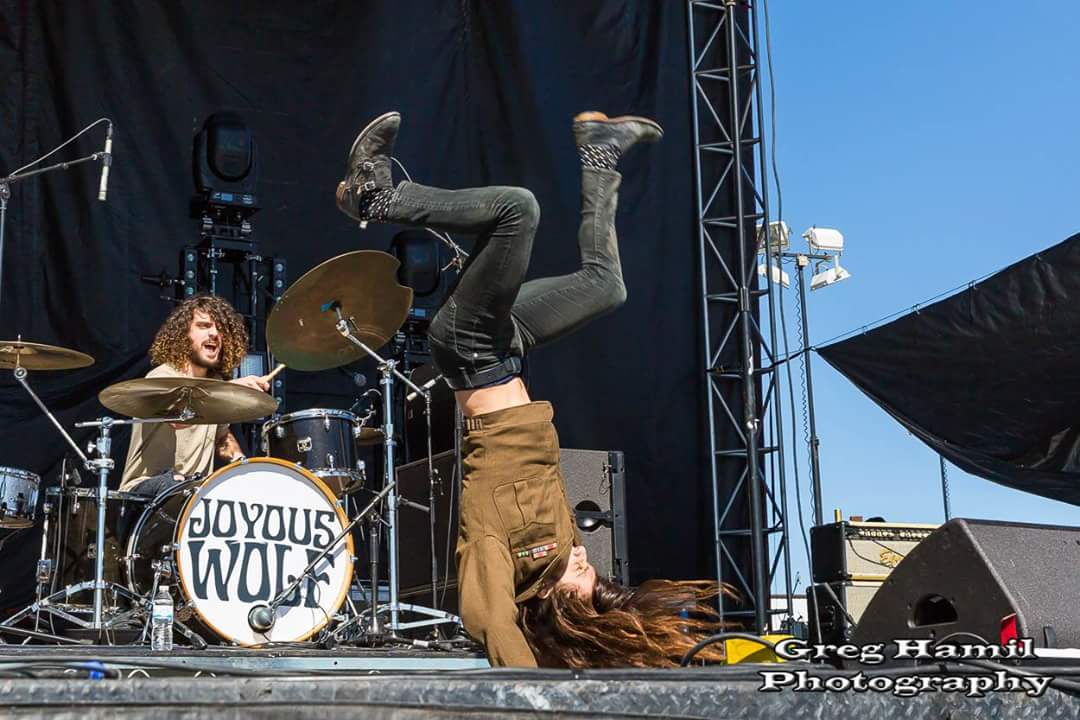 The Live performance that separates them from the rest,  caught the attention of TKO's Andrew Goodfriend who will for sure keep Joyous Wolf busy for the rest of 2017, with some amazing dates already booked for 2018, the same year you can expect the album to drop! Keep an eye out for Joyous Wolf, They will be doing some very big things, and will absolutely become a household name alongside all the rock legends!
https://www.youtube.com/watch?v=r0IoaQNCQ5Q
Music from around the world is featured by:
The Stir
Vattnet
One Last Embrace
Rosedale
Notion To Flee
Podcast: Play in new window | Download