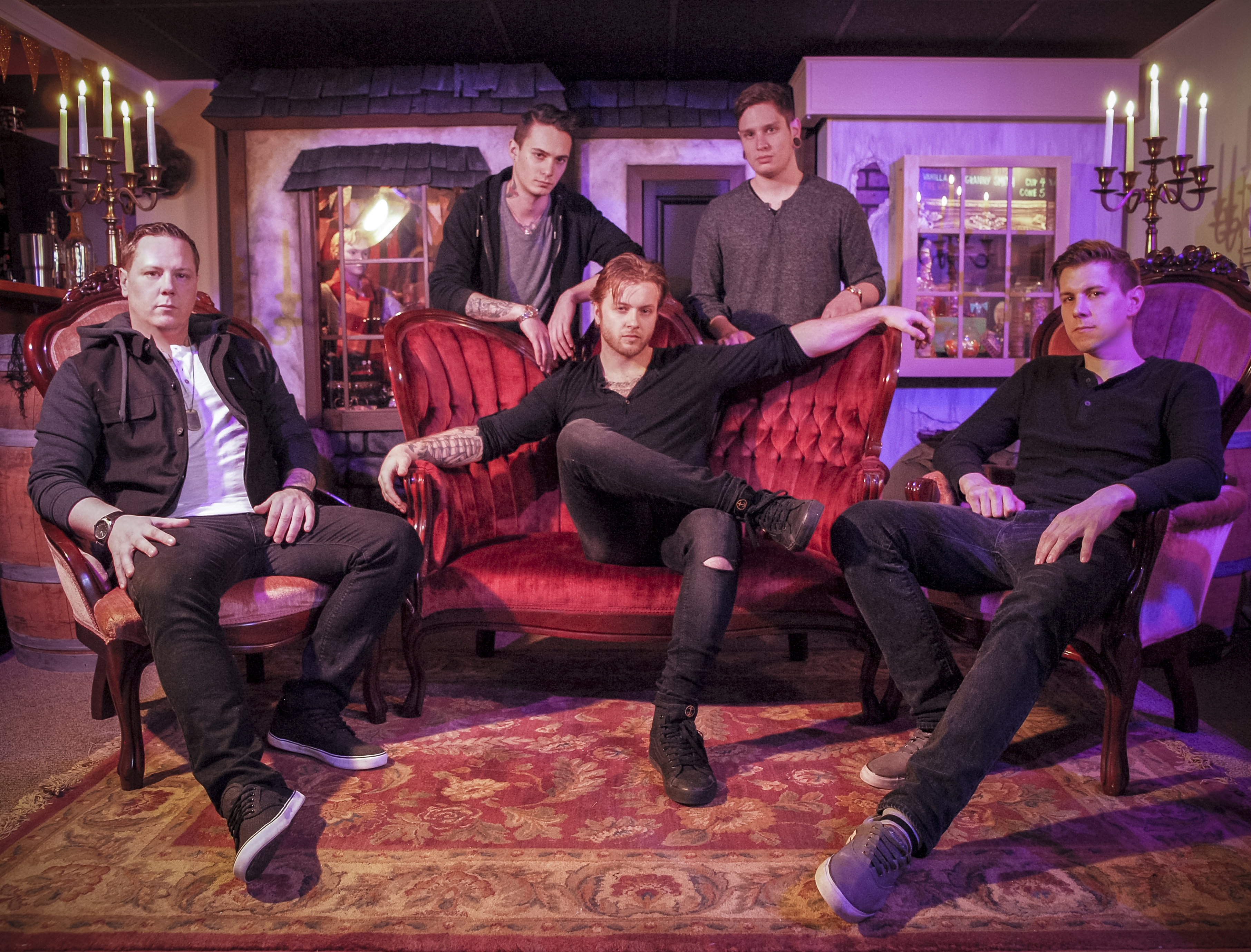 This week on the Rock The Walls Podcast, Patrick Walrod speaks with Ben Lionetti, guitarist of Lakeshore and Jesse Ketive (former Guitarist of Emmure), in their first interview together in eight years.
They let Walford know what they've been up, as Lionetti talks about his new band Lakeshore and their debut EP due out in spring. Plus, Jesse gives us a timeline of when we can expect music from his new band (comprised of himself, and three other former Emmure members). Both share stories about coming up in the music scene with Emmure in the mid-late 2000s, the 10-year anniversary of Emmure's debut album Goodbye To The Gallows, and much more.
Subscribe to the Rock The Walls Podcast here and follow Rock The Walls on Twitter and Facebook!
Podcast: Play in new window | Download