ANTIcast
ANTIcast - Your Questions. Our Answers.
By Emillie Marvel | October 15, 2018 at 8:00 AM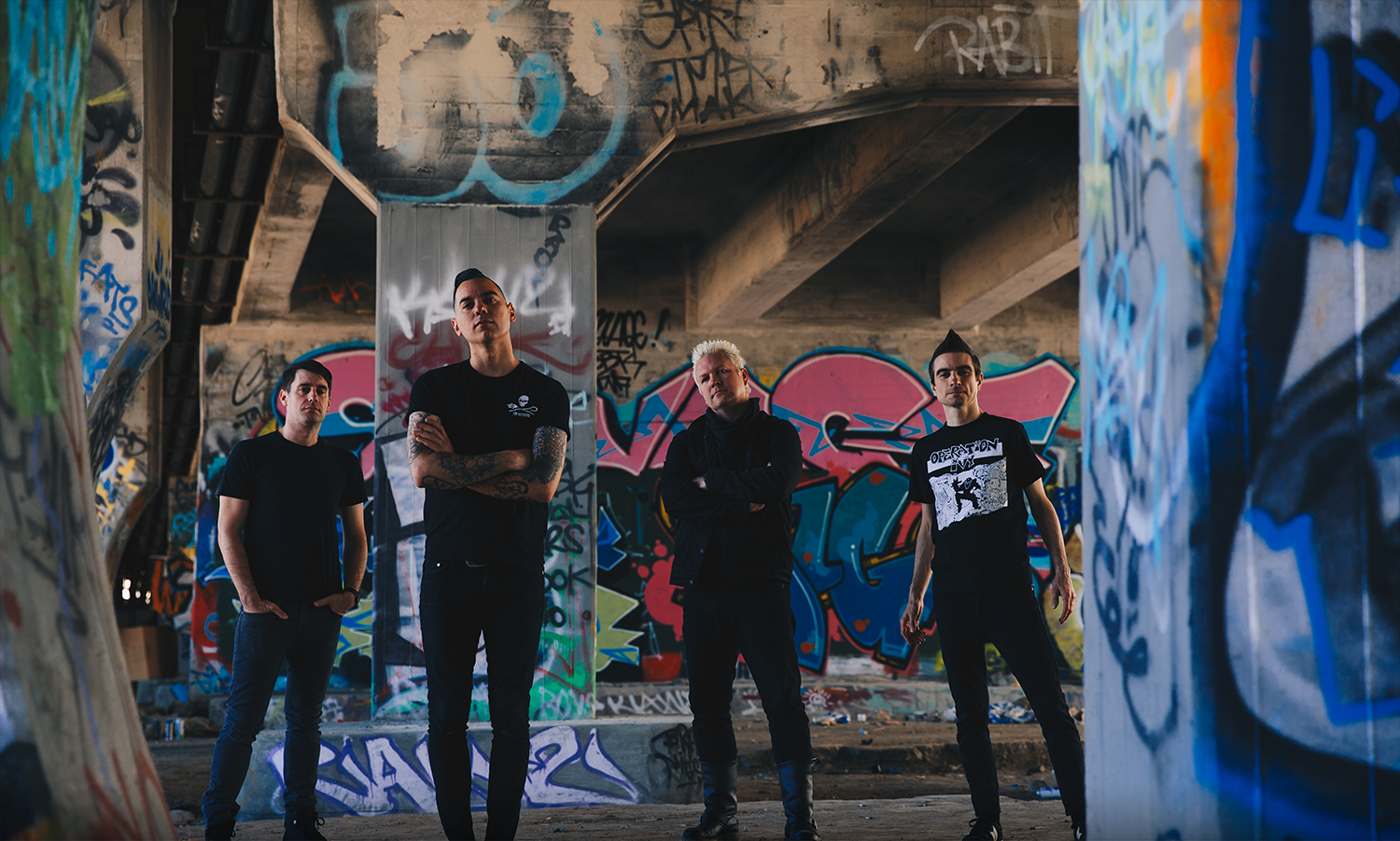 You want another episode of ANTIcast? You got it. We're meeting up with the punk rock activists for another episode you can't miss.
This week, the focus is on you. The guys have logged into their email account ([email protected]) and they're answering your thoughts and questions. From illegal immigration to offending others to the activist community, they'll cover it all.
Podcast: Play in new window | Download