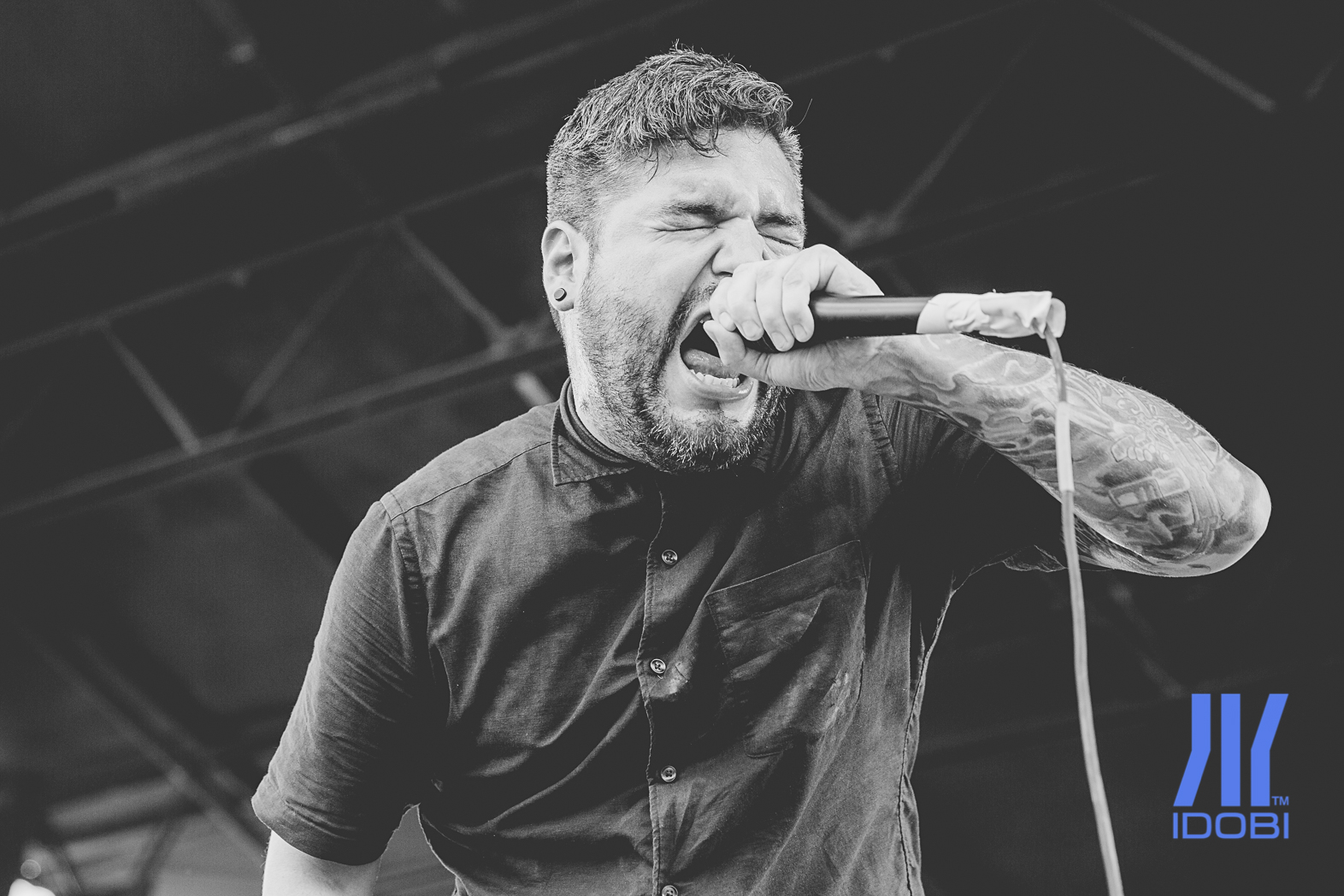 This week on the Rock The Walls Podcast, Patrick Walford speaks with Suicide Silence vocalist, Eddie Hermida!
The two talk in-depth about the band's new self-titled album, the writing/recording of it, what pushed both Hermida and the band to change sound on the new album, recording vocals on the album and how it was different recording every track on the album start to finish on every take with no punching in and out of parts, working with producer Ross Robinson and more. Plus, does Hermida still consider Suicide Silence a deathcore band?


Subscribe to the Rock The Walls Podcast here and follow Rock The Walls on Twitter and Facebook!
Podcast: Play in new window | Download