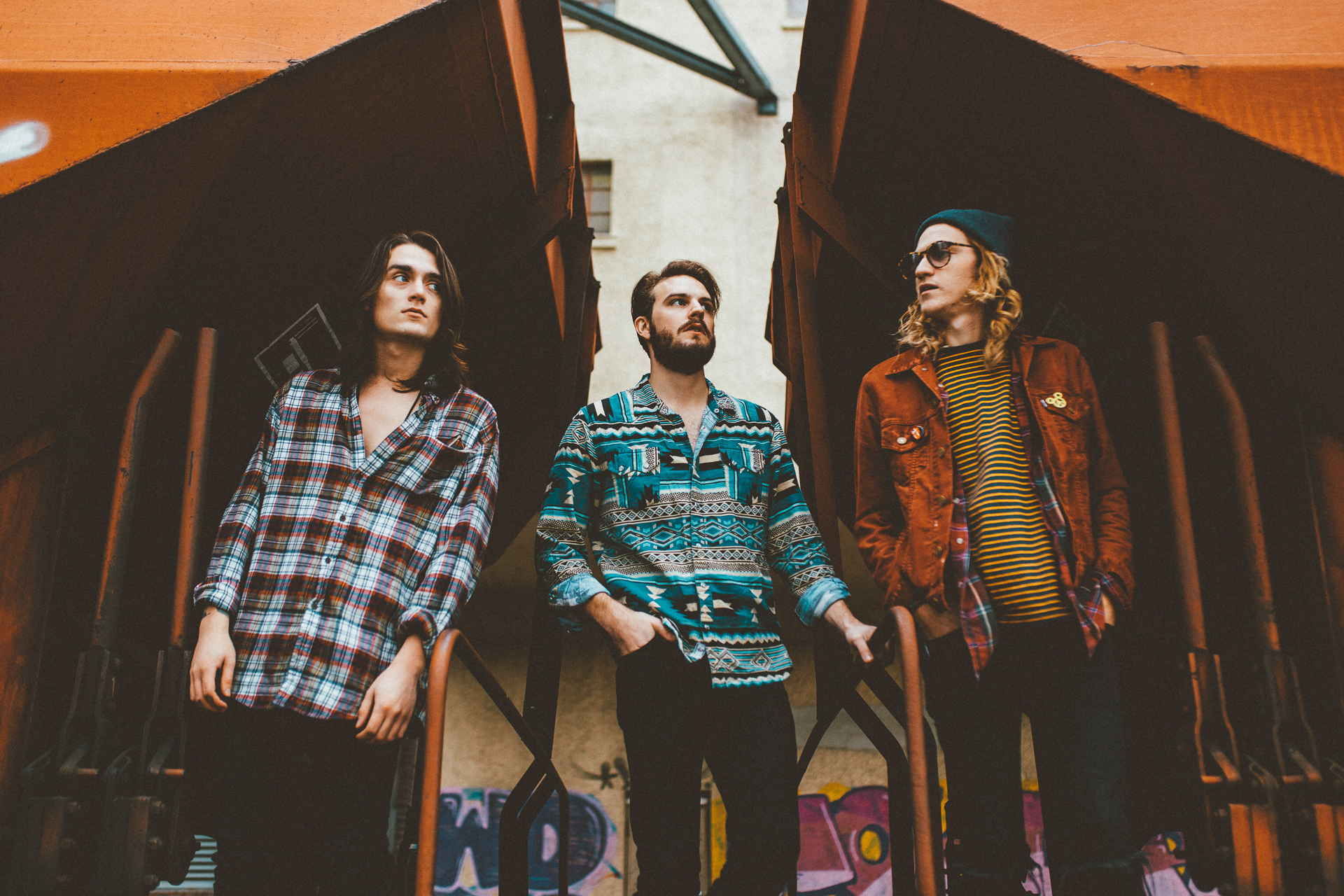 We're back again with another episode of The Gunz Show. This week, Gunz brings Minature Tigers, Unconscious Distrubance, and Beach Weather to the idobi Airwaves.
When Charlie of Miniature Tigers calls to chat, the guys talk about the band's staying power, their latest release I Dreamt I Was A Cowboy, and getting back out on the road.
Then, fellow New Yorkers Unconscious Disturbance stop into the Gunz Show studios. Listen in to hear about everything from the band's new EP Let It Rain to tow truck travelling to where in the world wide web you can listen to Unconscious Disturbance.
To close the show, Nick Santino of Beach Weather calls in to chat about never making the same song twice, the band's new EP Chit Chat, and moving from project to project. You can hear it all here, on The Gunz Show!
Today's episode is brought to you by, Boom for Mac. Boom for iOS is a slick and intuitive audio app that delivers a high quality audio experience while playing stored songs on your iPhone and iPad. BoomForIOS.com to know more and download Boom.
Podcast: Play in new window | Download