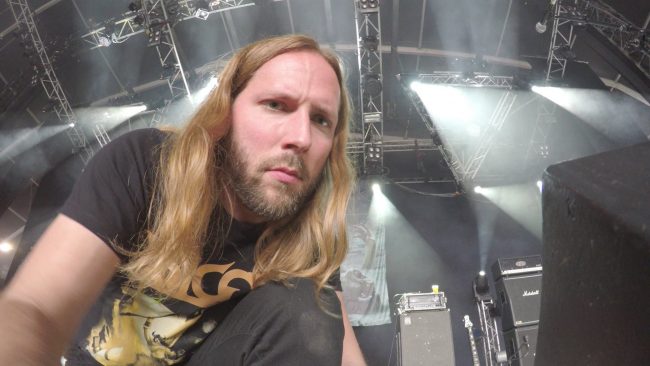 Metal Blade Records social media guru Vince Edwards says social media and press exposure are helpful for any band, even acts like Ghost who once shrouded themselves in media obscurity.
More controversially, Vince argues "synth wave" bands like Perturbator and Dance With The Dead should be considered part of the metal pantheon.
Vince is also a music video virtuoso, as you can see in his video for Amon Amarth's "Raise Your Horns", posted below.

Podcast: Play in new window | Download