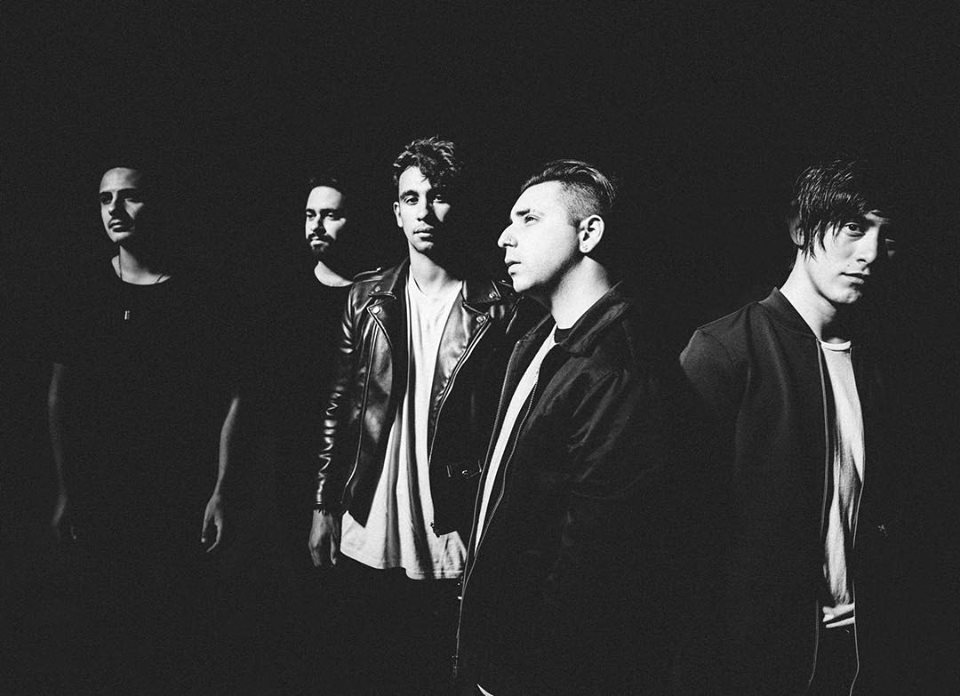 This week on the Rock The Walls, Patrick Walford speaks with Palisades vocalist Lou Miceli!
The two talk all about the writing/recording of the band's brand new self-titled record, working with producer Brandon Paddock, how taking a two month sabbatical from social media while recording the album helped, their tour w/ Lacey Sturm and Stitched Up Heart, who and how they would like to tour with on this album cycle and tons more!
Pick up Palisades new record here.
Subscribe to the Rock The Walls Podcast here and follow Rock The Walls on Twitter and Facebook!
Podcast: Play in new window | Download