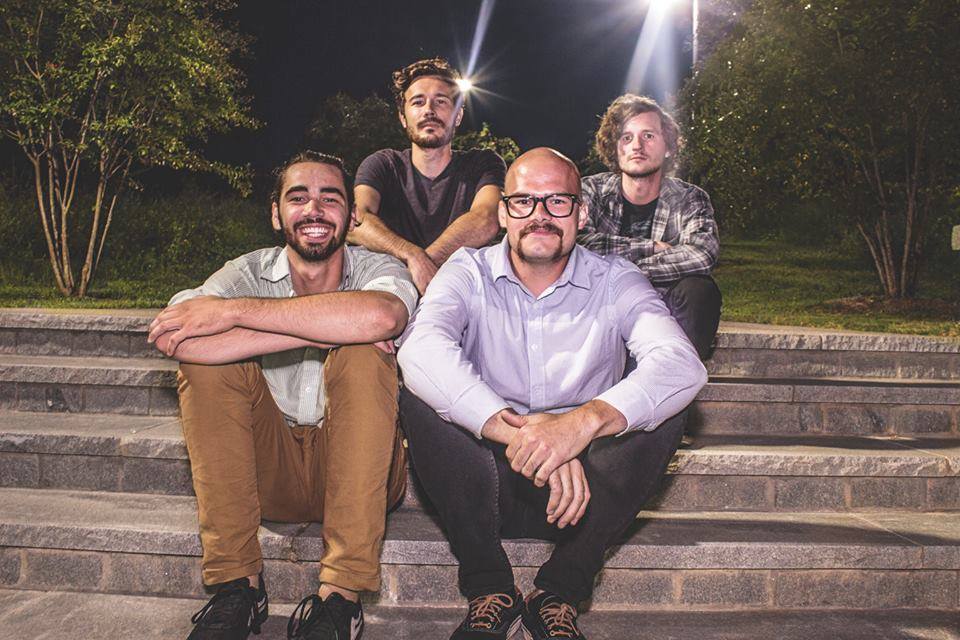 Get ready, it's time for another episode of Gone Fishkin. This week, Fish & co bring you music goodness in the form of interviews with CallMeKarizma and Microwave. Co-hosts Gaelle Pitrel and Tyson of Crooked Teeth join Fish in talking about Carly Rae Jepsen and why anyone would wanna travel with Tom Hanks, then call Luke from With Confidence to chat about Outback Steak House.
First up this week is Minnesota hip hop artist Call Me Karizma. Since 7th grade, Karizma (aka Morgan Parriott) has been rapping and working towards the career he has today—which includes the LA house parties where he met Fish. The two chat about The Summer Set, the irony of his album's title, and the video for "F U Till I F U".
Next, the emo rock band you've been waiting your whole life for makes an appearance on the idobi server. Fresh off the release of their latest album, Microwave chats about jobs between tours, quarter life crises, and the go-kart track at the Putt Putt Family Fun Center.
This week's podcast exclusive interview brings us a conversation with Messenger Down. Since 2012, the North Carolina pop rock act has gone from solo to band and back to solo again. He calls Fish to discuss the longest song title in the history of song titles, long walks on the beach, and the turnout of his latest EP, Cheating Death.
Podcast: Play in new window | Download