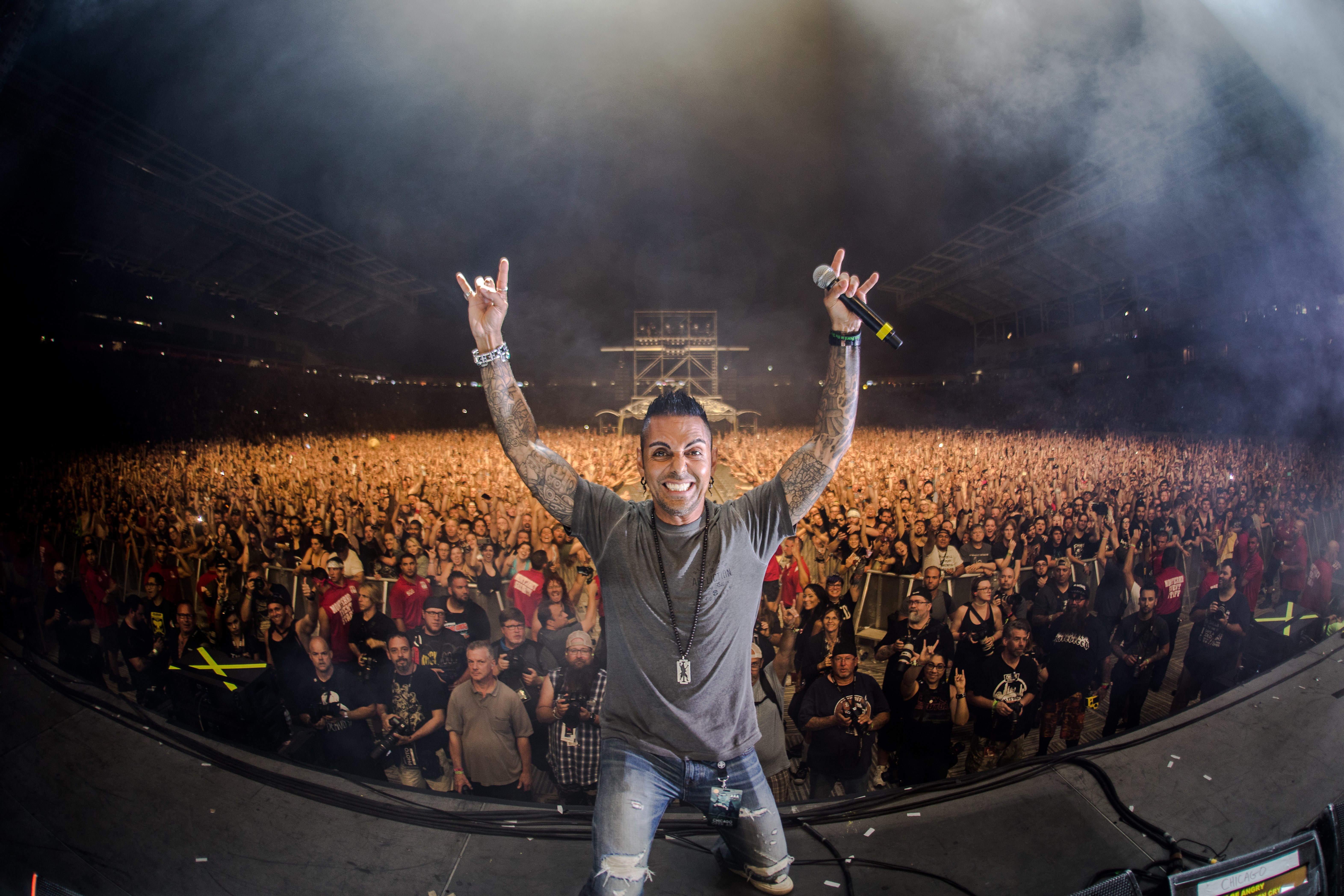 On the 20th Episode of The Undiscovered Sound, Jeff speaks with Jose Mangin (Heavy Metal Ambassador, Radio Host / Host of this years Carolina Rebellion & Chicago Open Air festivals) about his story, new metal bands, and enjoy music from Kyng, Gemini Syndrome, DED, and more!
If you have listened to The Undiscovered Sound before, you know that we've covered festivals such as Chicago Open Air and Carolina Rebellion, 2 amazing festivals showcasing the best in metal and hard rock along with tents such as Zippo Encore / Zippo Sessions, which are hosted by Jose Mangin, Curator & Host of Octane and Liquid Metal on SiriusXM.
A True Heavy Metal Ambassador, He stays busy by not only hosting shows and talking metal but also co-owns Riazul Tequila and is the VP of Affliction Clothing.
Music featured by:
KYNG
GEMINI SYNDROME
FOZZY
DED
AVERSED
Podcast: Play in new window | Download