ANTIcast
ANTIcast - Favorite Gigs! Best Fans! Successful Podcast!
By Emillie Marvel | October 8, 2018 at 8:00 AM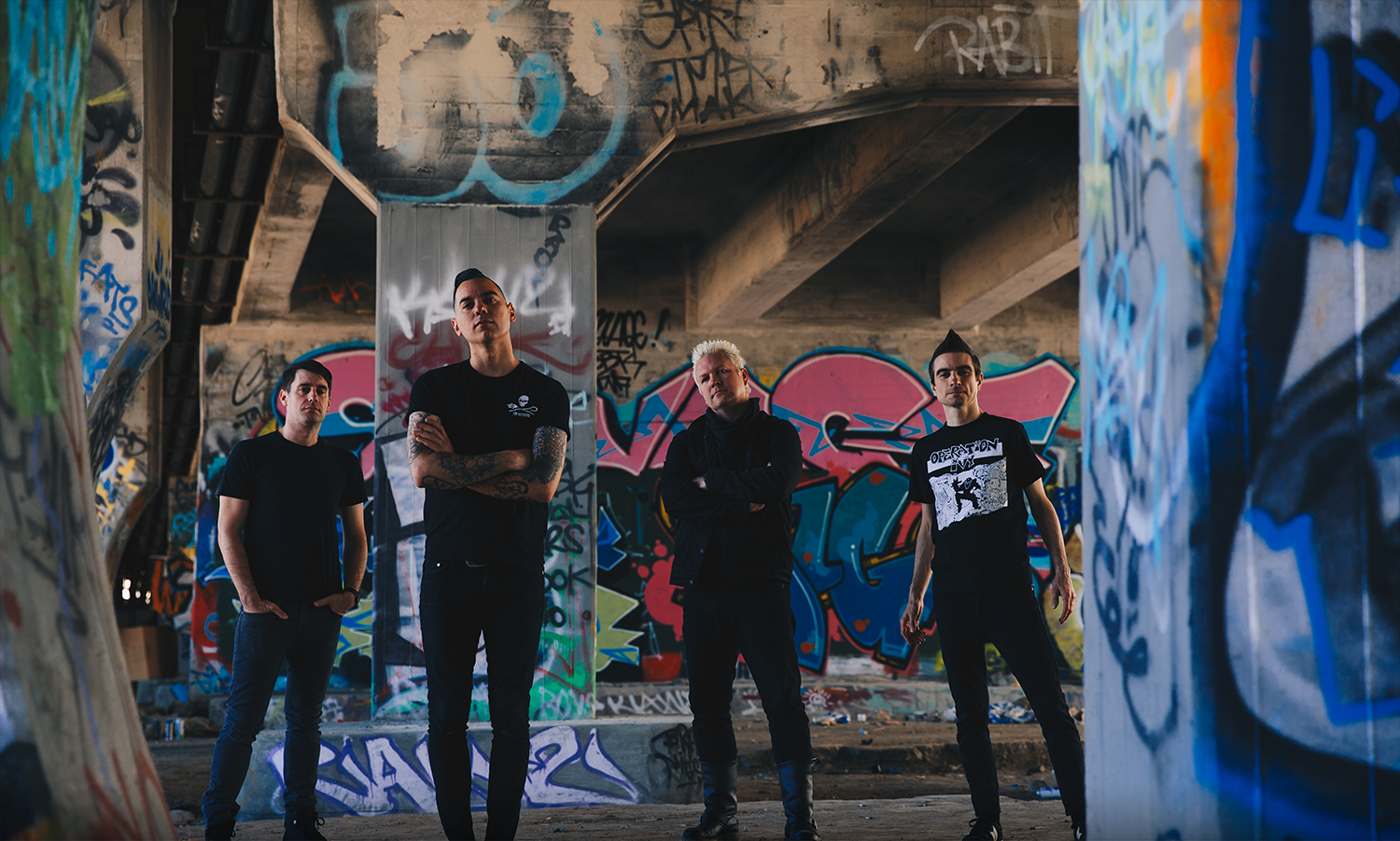 The ANTIcast is back for another week and our fearless hosts—AKA punk rockers Anti-Flag—are taking the mic to share some memories and spark some conversation.
This week catch the guys talking about Red Rocks, debating the word podcast, and chatting about Woodstock Poland.
Podcast: Play in new window | Download