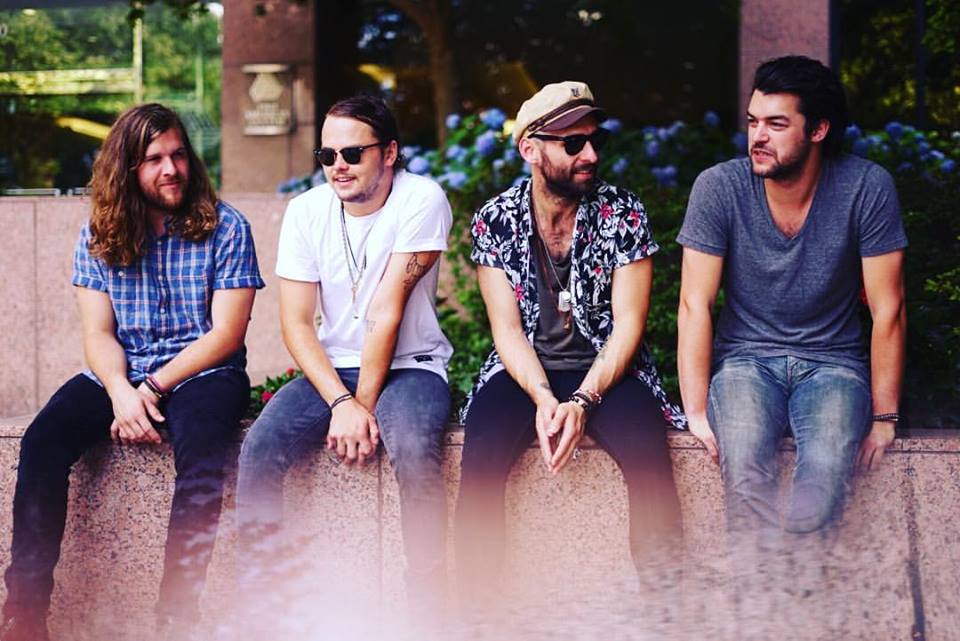 It's time for another episode of Gone Fishkin. This week's podcast brings you conversations with Future Thieves and Symmetry, and a podcast exclusive interview with Desires.
Dan left the door open, letting Scooter Nebb crash the show and become Fish's co-host. Listen in as they talk about Scooter's job as a tour manager for Jake Miller, the clown epidemic, and Skinny Pop. Later in the show, Fish calls Cody Carson of Set It Off with a prank that didn't work so well.
This week's first band, Future Thieves, serenades the audience with an acoustic performance, then chats with Fish about their decision to come out of the gates with a full length, their basement studio, and Nashville's influence on their career.
Next, Symmetry is live in studio to tell Fish about their modern take on the bands they grew up with, reminisce about the Musicians Institute, and discuss how the band got started.
Then, in Fish's first ever podcast exclusive, you can hear an interview with Desires that you can't find anywhere else. The melodic hardcore act calls in to talk about being accent-less, evolving into the band they are today, and their upcoming plans.
Podcast: Play in new window | Download