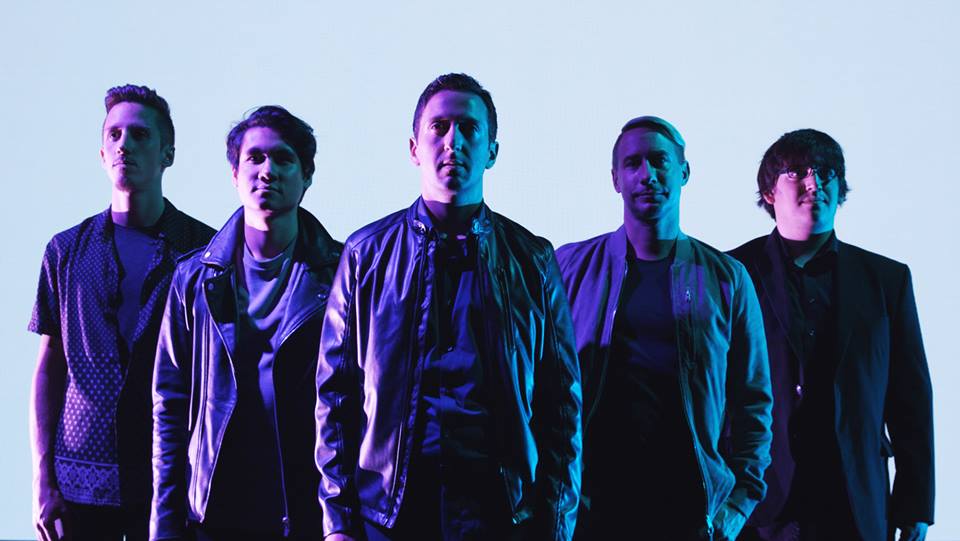 It's time once again for a new episode of The Gunz Show! On this week's episode, Gunz brings FIVES into the studio, and calls Foreign Figures for a chat.
When DC/Baltimore band FIVES invades Gunz's studio, they chat about everything from anonymous band names to guitar solos. The band recently released their EP Heart & Thunder, and they discuss what goes into making an album, and how the collection was started from scratch.
Next up, bassist Seth Dunshee of Foreign Figures calls in from Utah to tell Gunz about preparing for tour, and what their goal was when creating their latest full length, Paradigm. Check it out here on idobi Radio!
Podcast: Play in new window | Download