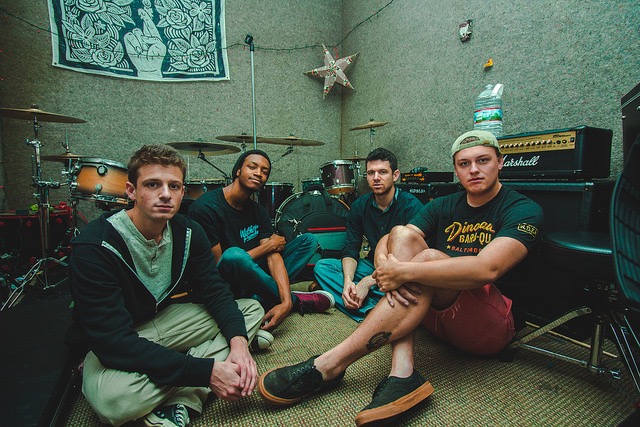 On the 19th Episode of The Undiscovered Sound, Jeff talks with Baltimore Pop Punk band Face Value about their new release coming out in the fall with Seth Henderson and opening for The Ataris!
Face Value has been working hard the last few years growing into a very polished pop punk band.  The band features Lead Singer Alec Myers, brothers and guitarists, Grayson and Parker Ross , Jeb Douglas on drums.
The guys released an amazing record "Thick As Thieves" produced by Paul Leavitt (All Time Low) and overtime kept writing and writing new material which was brought to the attention of producer Seth Henderson (Knuckle Puck, Real Friends, Sleep On It) and recorded 5 brand new songs which will be part of a new EP coming out this fall!
Look out for Face Value as they will be playing all around Baltimore and surrounding areas the next few months including opening for The Ataris and The Queers on September 27th at Sound Stage in Baltimore.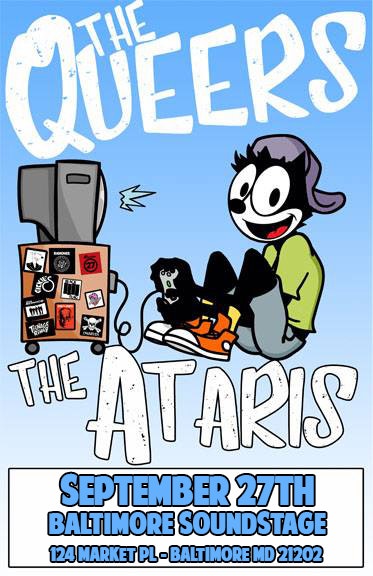 Podcast: Play in new window | Download