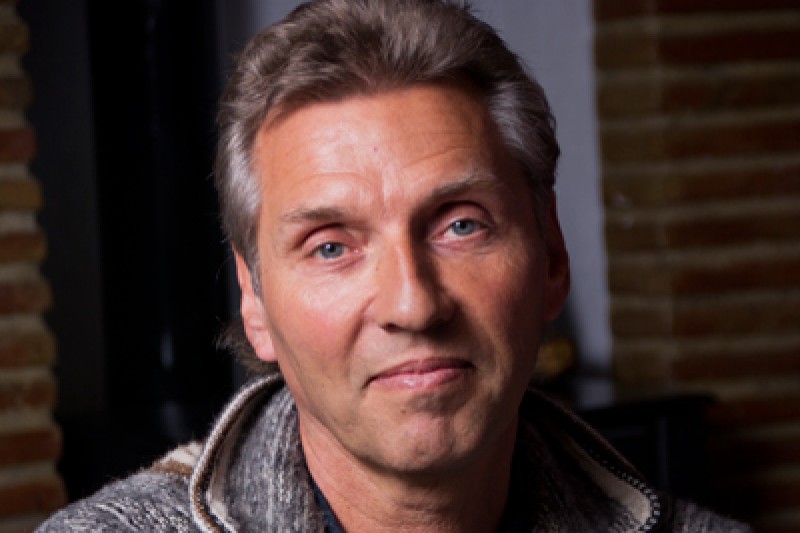 This week on BLACKOUT, Samantha Scarlette and Eddie Barella, welcome researcher Ole Dammegård.
Dammegård is the receiver of the Prague Peace Prize and nominee for the Light Tower Award. He's an author, inventor, former journalist, and investigator who has dedicated the last 30 years of his life to researching many of the global conspiracies.
He is now considered a world leading expert on false flag operations/state-sponsored terror and has been part of stopping several planned attacks. He also has researched many mysterious celebrity deaths. Even though he exposes very dark truths, his aim is always to empower and lift his audience.
Follow BLACKOUT on Twitter: @BLACKOUTwithUs
Subscribe to the podcast: iTunes
Podcast: Play in new window | Download