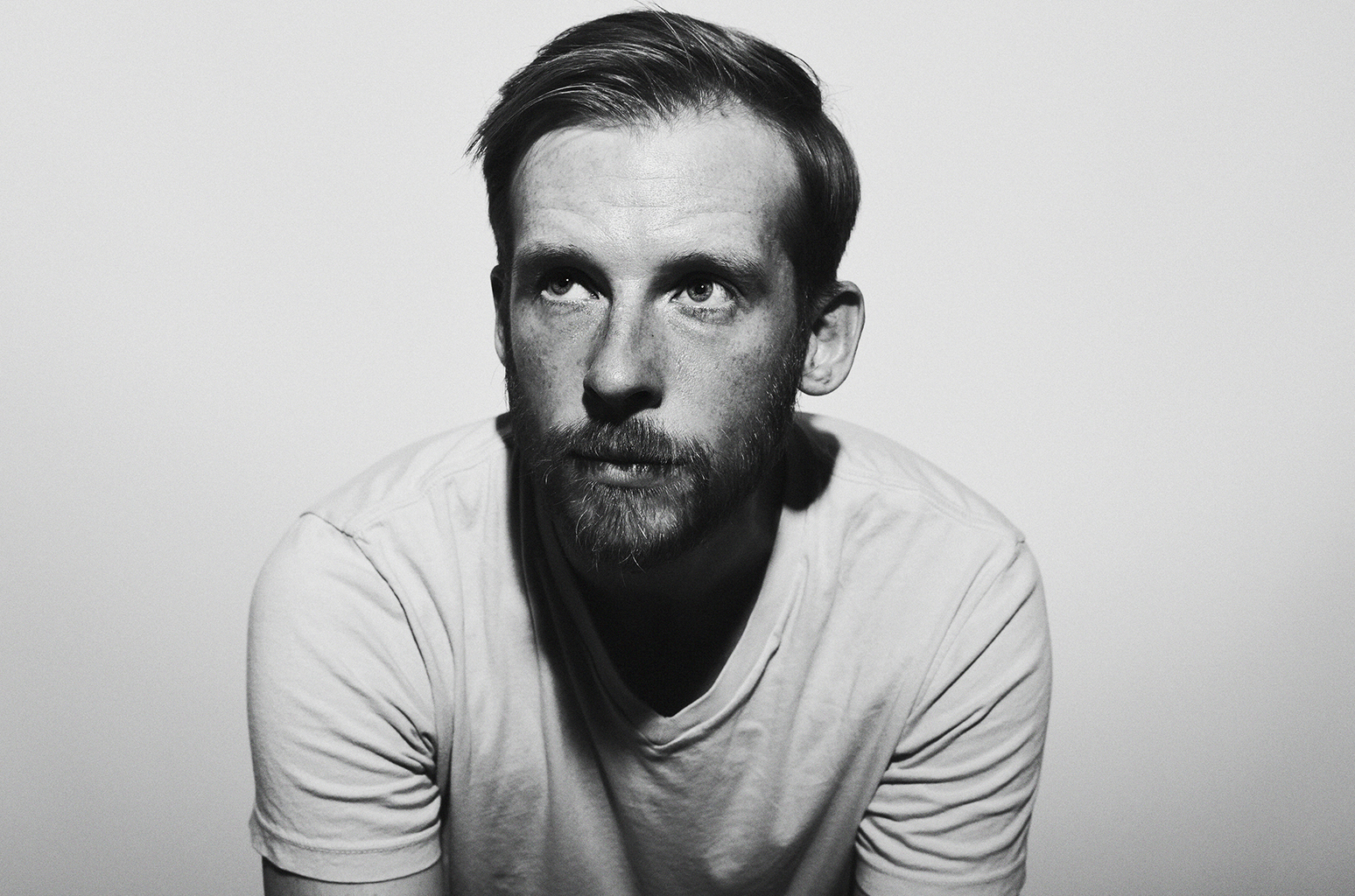 What's good on The Gunz Show this week? Your favorite New Yorker is back again with interviews from Kevin Devine and White Lung.
Veteran musician Kevin Devine joins The Gunz Show just before the release of his new album, Instigator. Devine tells Gunz about pushing forward, gives tips on recasting hard work as a gift, and reflects on connecting to new and existing fans.
Later, White Lung's Mish Barber Way catches up with Gunz. The Los Angeles/Vancouver group is still accumulating the rewards of their latest release, Paradise—like getting Gunz to go to the gym. Check out their chat to hear about east coast dates, and the band's new producer.
Podcast: Play in new window | Download