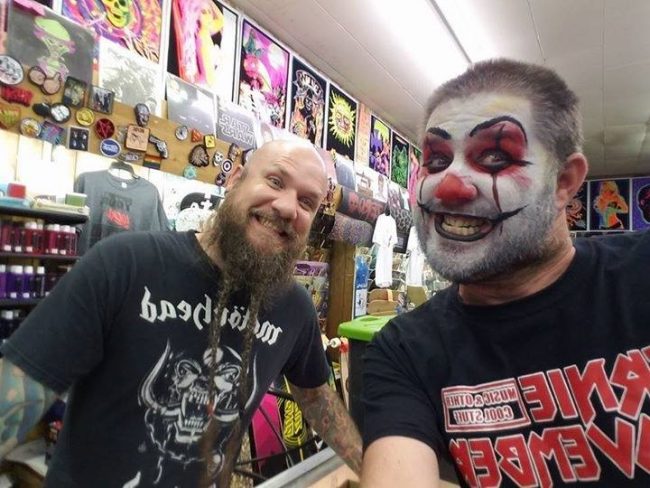 Keith from Ernie November in Cheyenne invited B Lo to host Metalix live at his store in Cheyenne, WY.
Keith says Allegaeon is asking too much if each member expects to make $51 thousand annually as a metal band. B Lo believes Allegaeon's crowdfunding effort has been misrepresented in metal blogs, leading to unfair attacks from the rest of the metal community.
Wyoming City Councilman Richard Johnson believes voters can make a bigger difference locally than they can on a federal level. Johnson is a lifelong member of the Cheyenne community, a skilled skateboarder and devout political nonconformist.
Podcast: Play in new window | Download