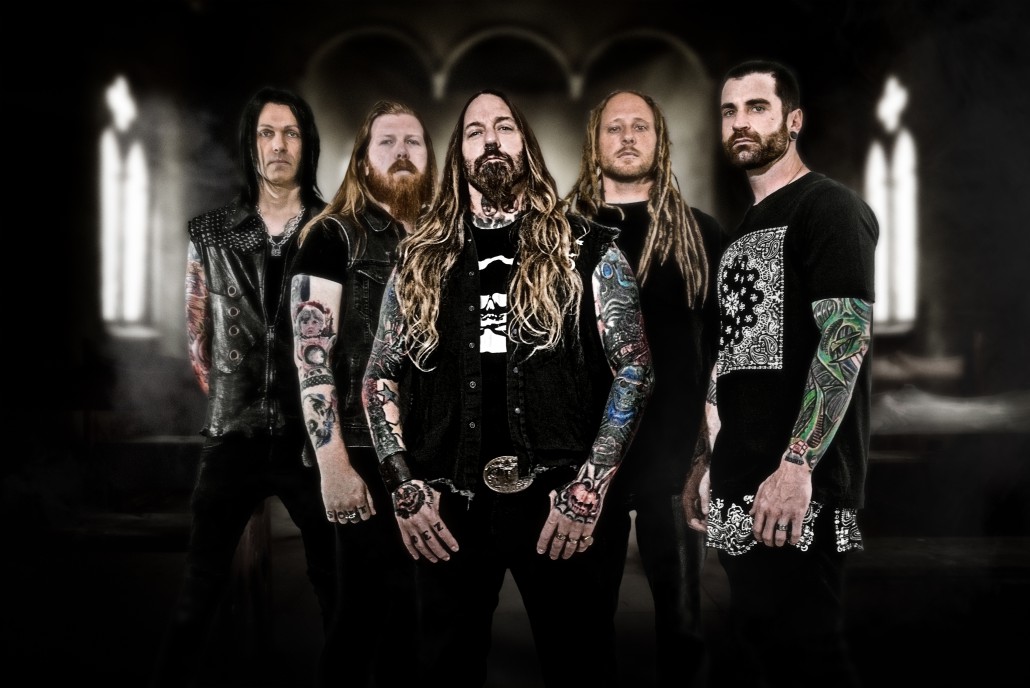 This Rock The Walls podcast features the vocalist of Devildriver, Dez Fafara!
Patrick Walford and Fafara discuss the band's upcoming Bound By The Road headlining tour (which kicks off this week w/ Death Angel, Winds of Plague, The Agonist, & Azreal), how fans can become a part of the Devildriver Road Crew for a day, their latest album Trust No One, Dez's favourite music at the moment, and much more!
Catch Devildriver out on the Bound By The Road Tour when it kicks off today! Pick up tickets here.
Subscribe to the Rock The Walls Podcast here and follow Rock The Walls on Twitter and Facebook!
Podcast: Play in new window | Download