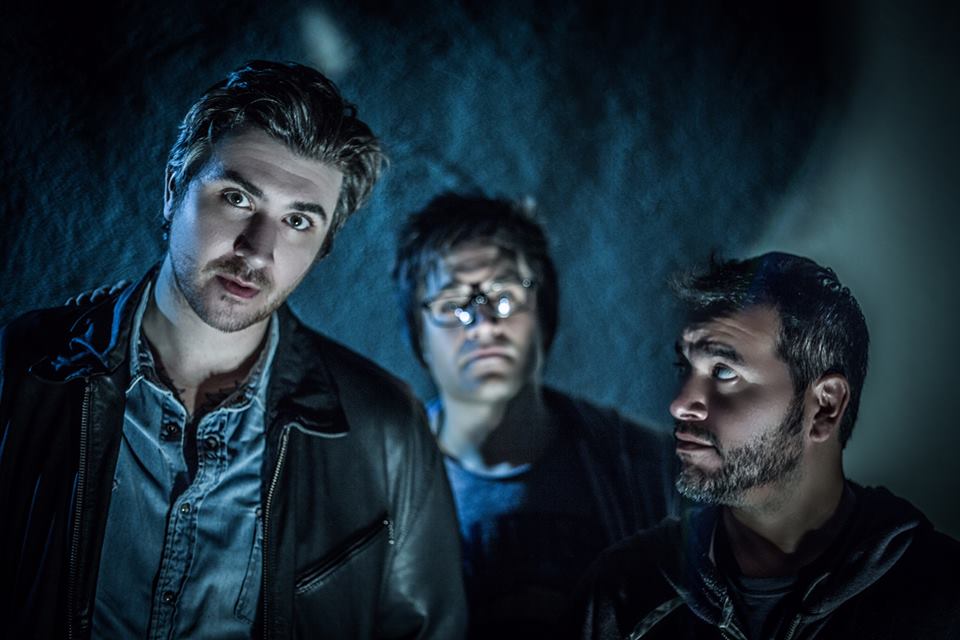 The Gunz Show is prepped and ready to invade your speakers once again. This week, tune in to hear Gunz interview Fenix TX and Microwave.
In case you haven't heard, your favorite 90's band Fenix TX is back, and they've got a new EP to show for it. When Will calls in to chat with Gunz, they chat about their New York show, getting back together, and factoring family into music.
Next up is emo rock band Microwave. The Atlanta, Georgia band just released their album Much Love, and now Nate is calling in from Nebraska to tell Gunz about making weird noises, the message of the album, and to urge everyone to go to college.
Podcast: Play in new window | Download