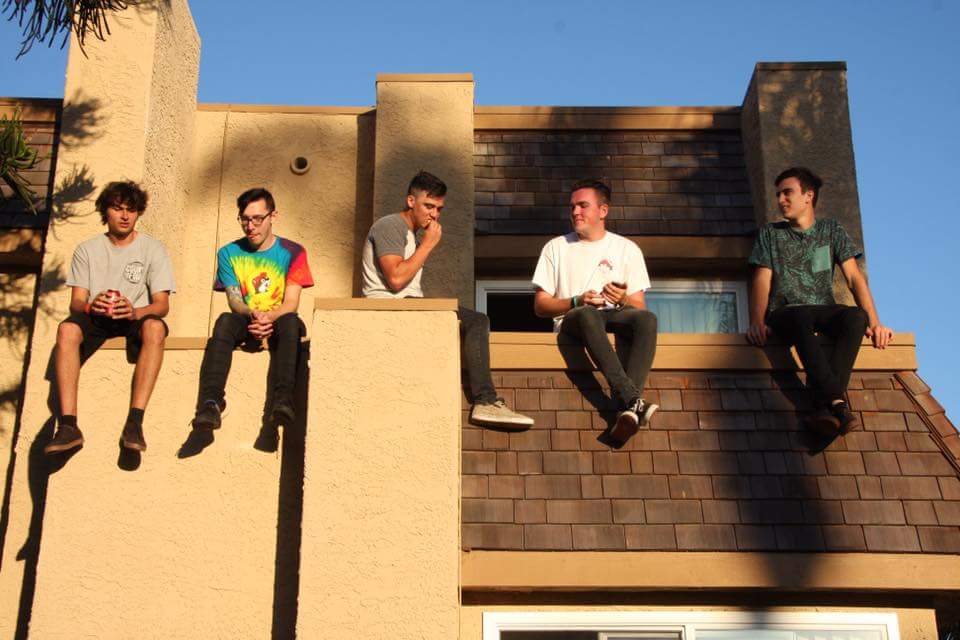 This week's episode of Gone Fishkin is filled to the top with interviews. Whether you're into emo pop rock, ska, urban pop, or anything in between, you'll find a new band to love soon after hitting play.
First up, Between California and Summer stop in, and ironically, it's a little cold in the studio. The guys talk the differences between their first EP and their new release Aesthetically Pleasing, and fill Fish in on their writing process.
Tunnel Vision calls in next, during a day of bad vehicle luck. It's not all van and trailer problems though. Listen in as they talk about their Venice Beach sound, ska, and their fifteen song full length.
Nominee is next in line, to talk to Fish about their new single that he can't pronounce. They also fill us in on their East Coast tour, the Austin music scene, and SXSW.
Epoch Failure is last in line, because they've been protecting America in the parking lot (and on Call Of Duty). The guys talk reimagining Bon Jovi and their upcoming music plans before the show wraps up.
Podcast: Play in new window | Download