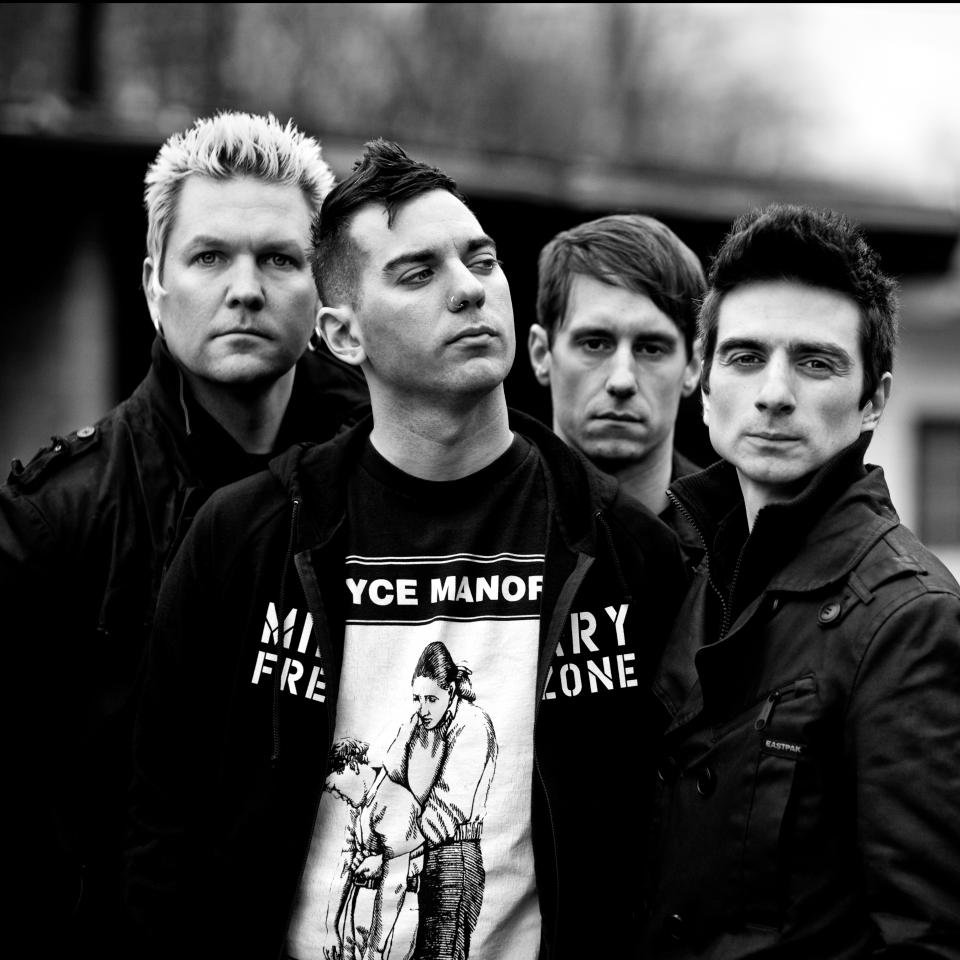 This week on Rock The Walls, Patrick Walford speaks with one of the most important and influential punk bands of our generation, Anti-Flag!
With Donald Trump getting inaugurated, Anti-Flag seemed like one of the only fitting guests this week. Walford talked with AntiFlag Drummer Pat Thetic. They talk about the 20th Anniversary of Die For Your Government (Currently out co-headlining with Reel Big Fish as both bands are celebrating 20 year anniversaries for their respective 1996 albums), the writing and recording of that record, and just how unconventional of a recording process it was in comparison to recording today and more.
Pick up Anti-Flag's new live record on vinyl or compact disc here.
Subscribe to the Rock The Walls Podcast here and follow Rock The Walls on Twitter and Facebook!
Podcast: Play in new window | Download