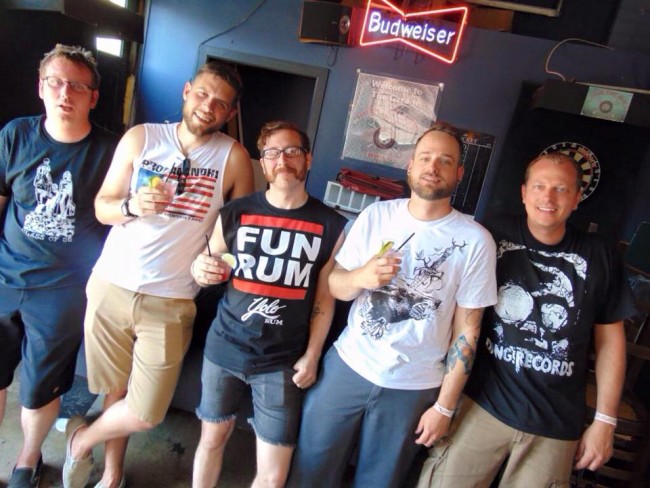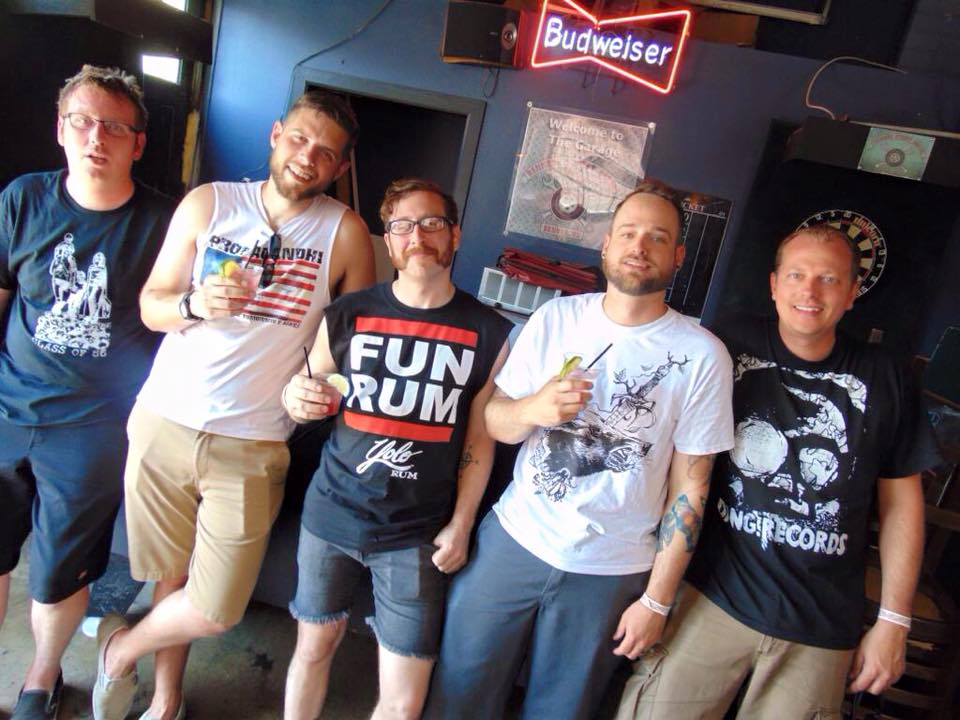 Ross, Ryan and Shook from Allout Helter talk about bridging the gaps between punk, hardcore and metal. If nothing else, bands from all genres should appreciate samples from Ghostbusters.
Even today's climate of scene unity could not prevent at least some awkwardness when B Lo saw Slayer with NOFX and New Found Glory at Riot Fest 2014.
A replay from earlier in 2016, before Metalix had a Podcast.
Podcast: Play in new window | Download