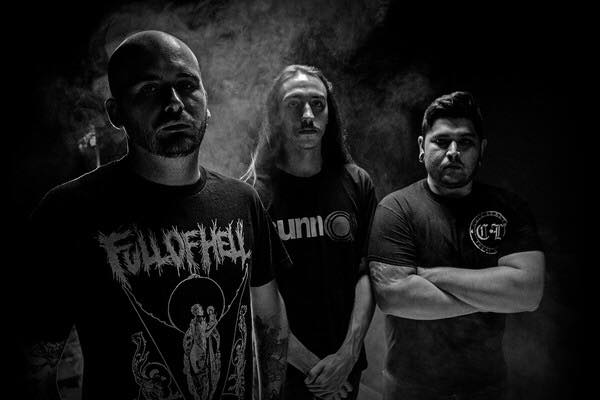 Dallas-based Seeker made the road their second home, touring anywhere they can find space. That includes a Denver warehouse where B Lo might have seen Seeker for the first time, except it appeared a police raid was under way when he arrived. Vocalist Bryce Lucien remembered that incident and describes exactly what happened from inside the doors.
Life in a touring band can be difficult, but Lucien made sacrifices to stay involved with music years after his band nearly broke up.
"There's nothing else I'd rather be doing, it's not a sacrifice at this point," clarified Lucien
The former five piece group found a way to stay alive as a trio instead, with Bryce on both bass and vocals.
Get Loss in stores now and see Seeker on tour through the end of 2016.
Podcast: Play in new window | Download