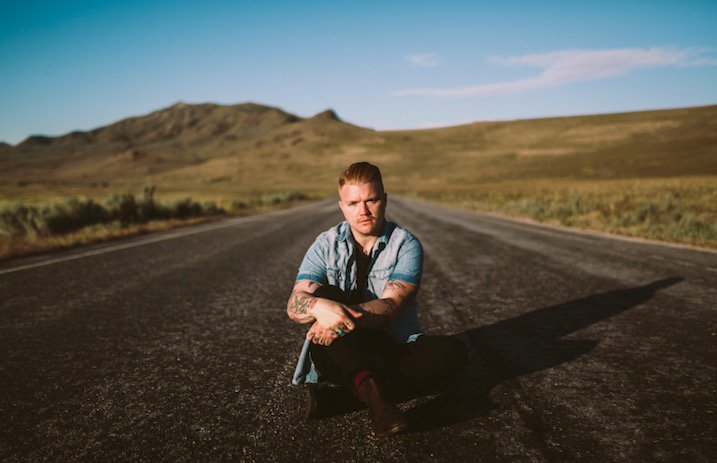 What's that in the sky? A bird? A plane? A new episode of The Gunz Show? This week, Gunz sits down with three artists that either are already consuming your playlists, or should be. Listen in to hear conversations with Misterwives, The Mowgli's, and Aaron Gillespie!
Misterwives is somewhere in Ohio when Gunz catches up with them. The "genre-less" New York City act is on the verge of their biggest year yet, with a slot on Panic! At The Disco's 2017 tour and plans for a new album. When they call in, they chat with Gunz about writing without pressure, pyromaniacs, and a drummer that also drives.
Next up on The Gunz Show is Colin Dieden of The Mowgli's. The California inspired group just released their third record, Where'd Your Weekend Go, and are about to play a show in Boston when Gunz calls to talk everything from Puff Daddy to having the album creation in their hands to what Colin's dog will be for Halloween.
Last but certainly not least, Gunz grabs some time with Aaron Gillespie. He's done it all, from solo efforts to Underoath to The Almost to Paramore, and he sits down with Gunz to chat about all he's experienced. Listen in as the guys talk his acoustic tour promoting his new solo album, Out Of The Badlands, the return of underoath, and rebuilding himself after his divorce.
Podcast: Play in new window | Download