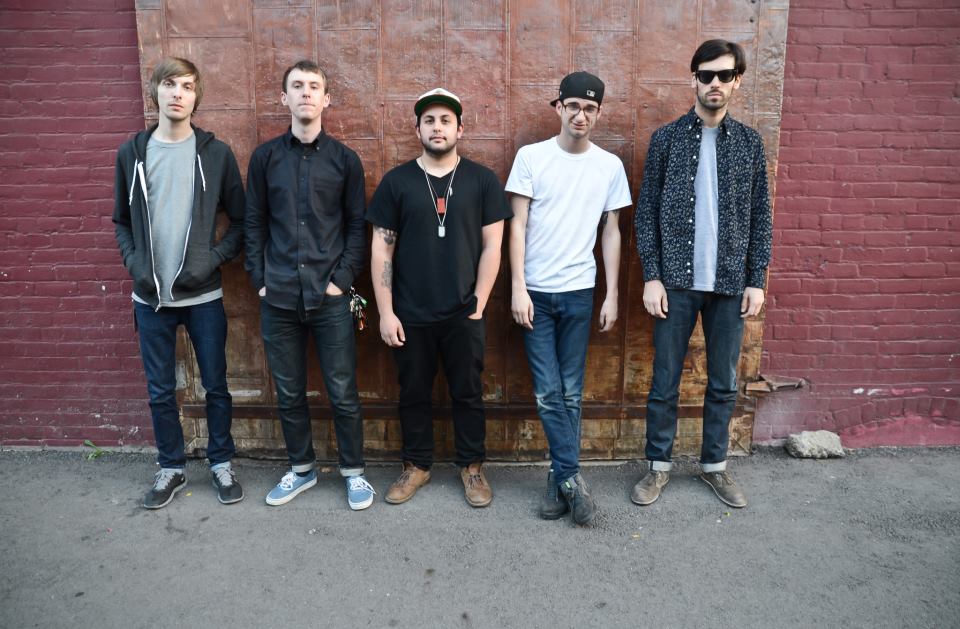 This week's episode of The Gunz Show brings together a legendary sports league and the most "defensive" pop punk group you know. Tune in to hear Gunz chat with UFC president Dana White and a classic interview with Man Overboard.
When Dana White talks with Gunz, the two cover the UFC's big milestones, how New York plays into the league, the media, and where the man with the best seat in the house would like to watch a match.
Missing Man O? Us too, so we thought we'd bring back a chilly interview from the archives. Listen in as Justin and Gunz chat about the cold weather, the progression of Man Overboard, and staying interactive.
Podcast: Play in new window | Download