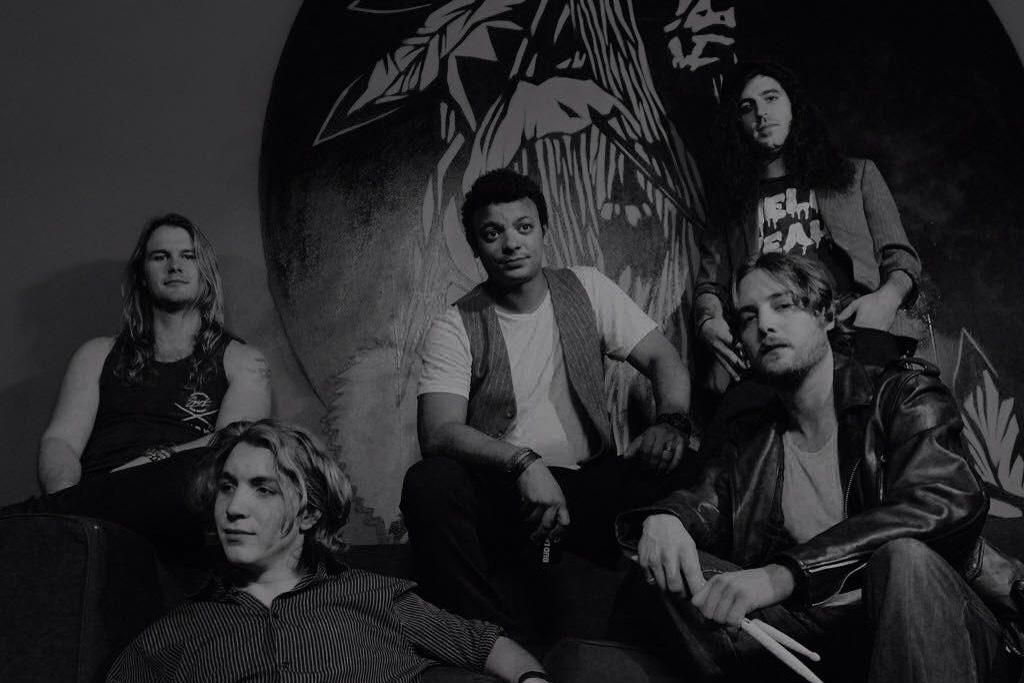 This week, Scott is joined by Zac James of Boomtown Crooks.
Zac is a singer, songwriter, and stand up comedian originally from Alberta, Canada. He now lives in Los Angeles where he began as a solo act. In mid-2016 Zac became the lead singer of the folk/rock band Boomtown Crooks. The band recently released a number of singles on their SoundCloud which is set to be a part of their debut LP "This Is A Robbery". Boomtown Crooks continues to release new music and has a number of shows lined up in the new year.

Zac joins Scott to talk about stand-up comedy, going from Canada to LA, and being the first interviewee.
Podcast: Play in new window | Download