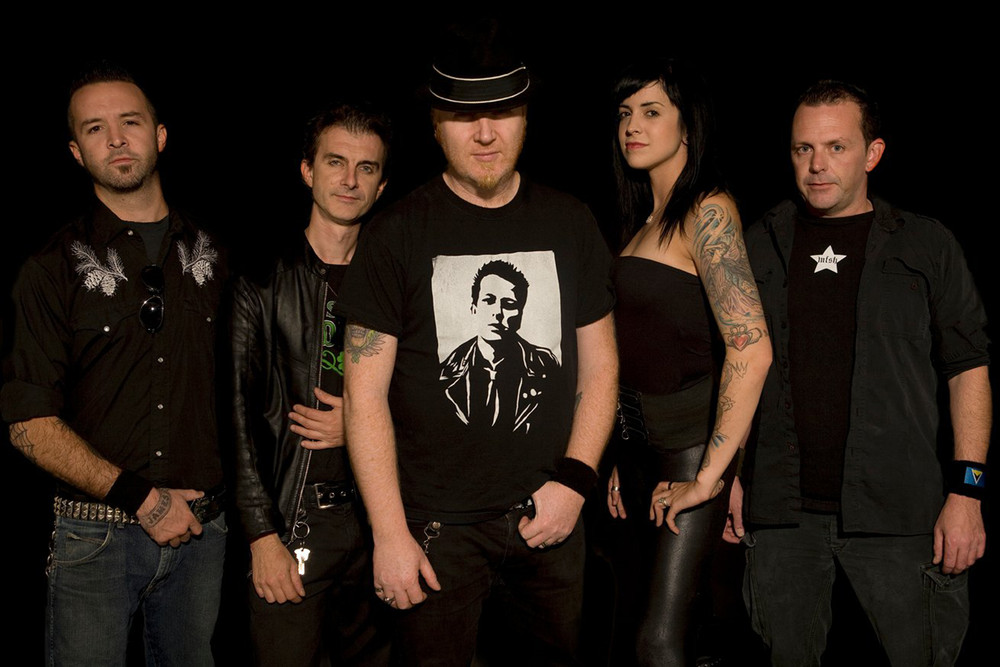 Gone Fishkin's fourteenth episode is filled with Warped stories, prank calls, and irish punk. Things get started with Fish and co-host, dat boi Jawn Rocha. The two fill the airwaves with talk about brorittos, Warped bloopers, the Charlottes, and Chad Kroeger, then try and fail at prank calling Geoff and Austen from Waterparks.
The first band to join the show is hard rock act Varna. The group tells Fish about their new single, the new blood in the band, and what it's like to play with Drowning Pool.
Later, Finny from The Mahones calls in to recount his twenty five years of Irish punk with stories about their sound evolution, his Canadian Irish accent, and being as loud as they want.
Podcast: Play in new window | Download