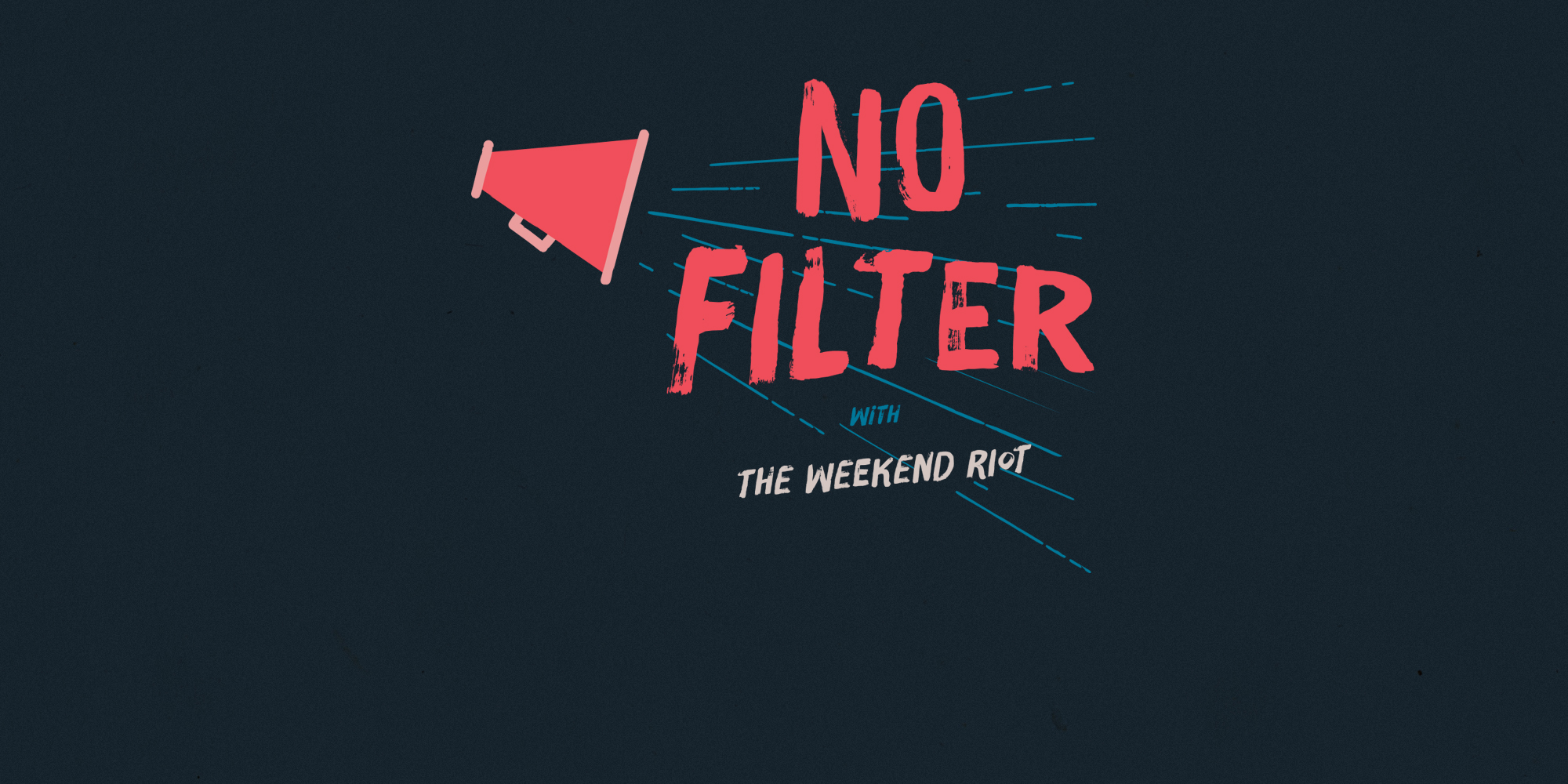 Catch The Weekend Riot December 23rd in Philadlephia at The Trocadero Theatre with Mike Schiavo, FV, and Jesse Shepherd!  Tickets are on sale now HERE!
The Weekend Riot (Johnny Costa and Bruce Wiegner) have much to talk about this week.  The boys begin by recapping their busy week, including Bruce's birthday bash.  Bruce and Johnny discuss the process of hopping back into songwriting for the past two weeks, and coming face to face with framed evidence of Hoobastank's success.  The boys then turn to the interwebs to discuss things their listeners believe should be left in 2016, never to be seen again in 2017.  Bruce and Johnny talk about the validity of "dat boi," the words "yeet," "lit," and "bae," and Bruce makes it very clear that trap rap NEEDS to stay.
The final 2016 installment of The Wonky Files is cut short when SYKES stops in to return a jacket they unintentionally stole from Johnny.  Gratitude is exchanged friendships blossom.  Truly a magical day in the idobi studio for No Filter.
Podcast: Play in new window | Download