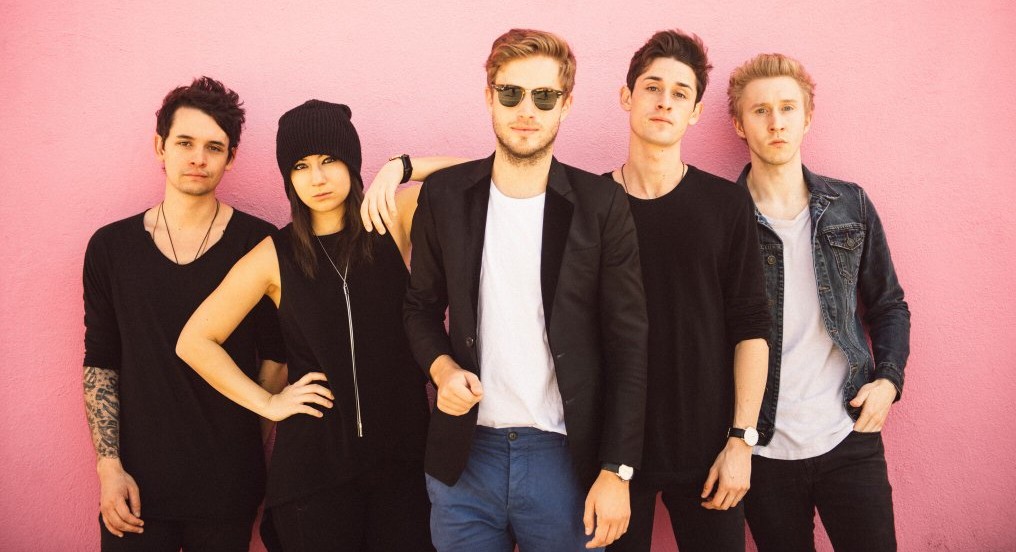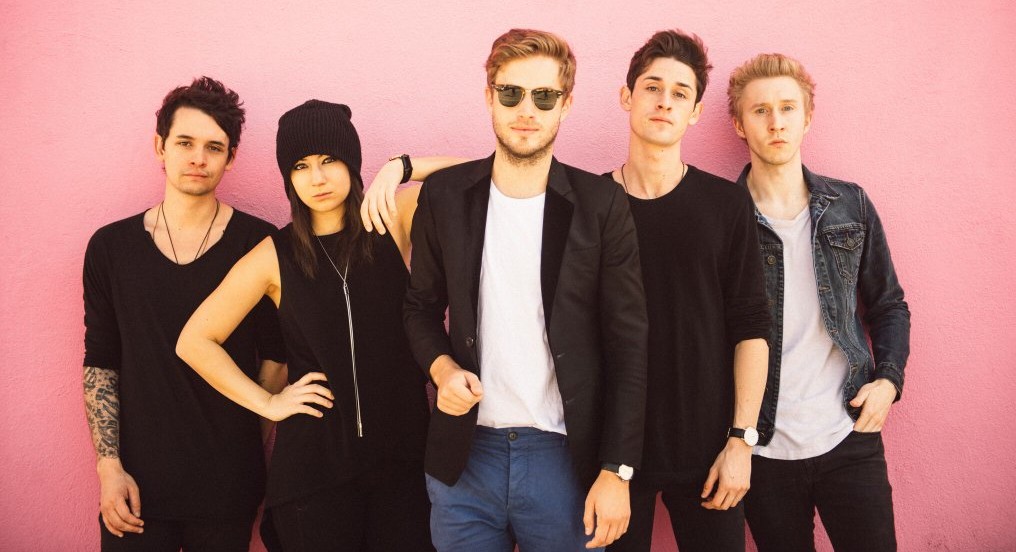 Throwback Thursday, anybody? This week, The Gunz Show is digging into the archives and bringing you a podcast featuring classic interviews with The Summer Set's Jess Bowen and Craig Owens.
Jess and Gunz's interview could be better described as a conversation between friends, and the two cover everything from Christmas shopping to her 21st birthday, to being forced to play drums to people questioning how touring is different for her because she's a girl. (Pro tip: It isn't.)
The next classic Q&A is with Craig Owens, during his time with D.R.U.G.S. Owens talks about representing the Midwest, growing through all of the experiences he's been through, and taking no time off.
Podcast: Play in new window | Download