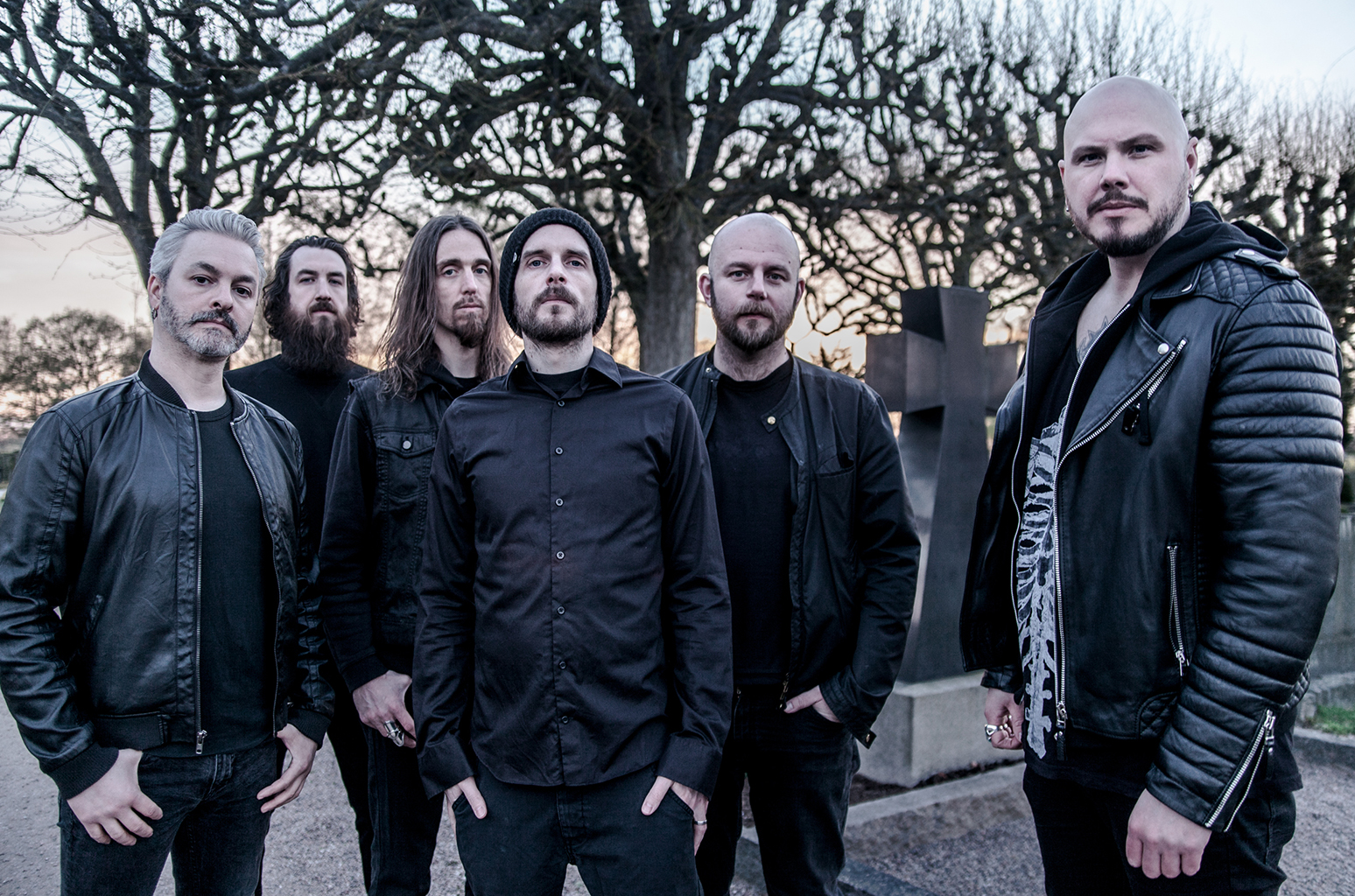 This week on the Rock The Walls, Patrick Walford speaks with a pair of metal vocalists: Bjorn Strid of Soilwork and Patrick "Patch" Pinion of Carcer City!
First, Strid joins the show to talk about Soilwork's 2016 release of b-sides and rarities as well as new mixes of old songs with the Death Resonance record. Also, he dives into his time spent living in Toronto, the NHL, how soon we can expect the new Soilwork record, other projects he's working on, plus tons more.
Next, Patrick "Patch" Pinion of Carcer City is on the show to talk about the bands new record, and first in four years, Infinite Unknown. Also, getting on the road after a tour van crash in 2013, and how the events surrounding it lead into the writing and recording of the record, signing to Stay Sick Recordings and much more.
Follow Rock The Walls on Twitter/Facebook: @RockTheWalls.
Podcast: Play in new window | Download