Rockstar Dad Show
Rockstar Dad Show - #013: Jaret and Gary – Just Us Dudes!
By idobi Staff | December 12, 2018 at 1:57 PM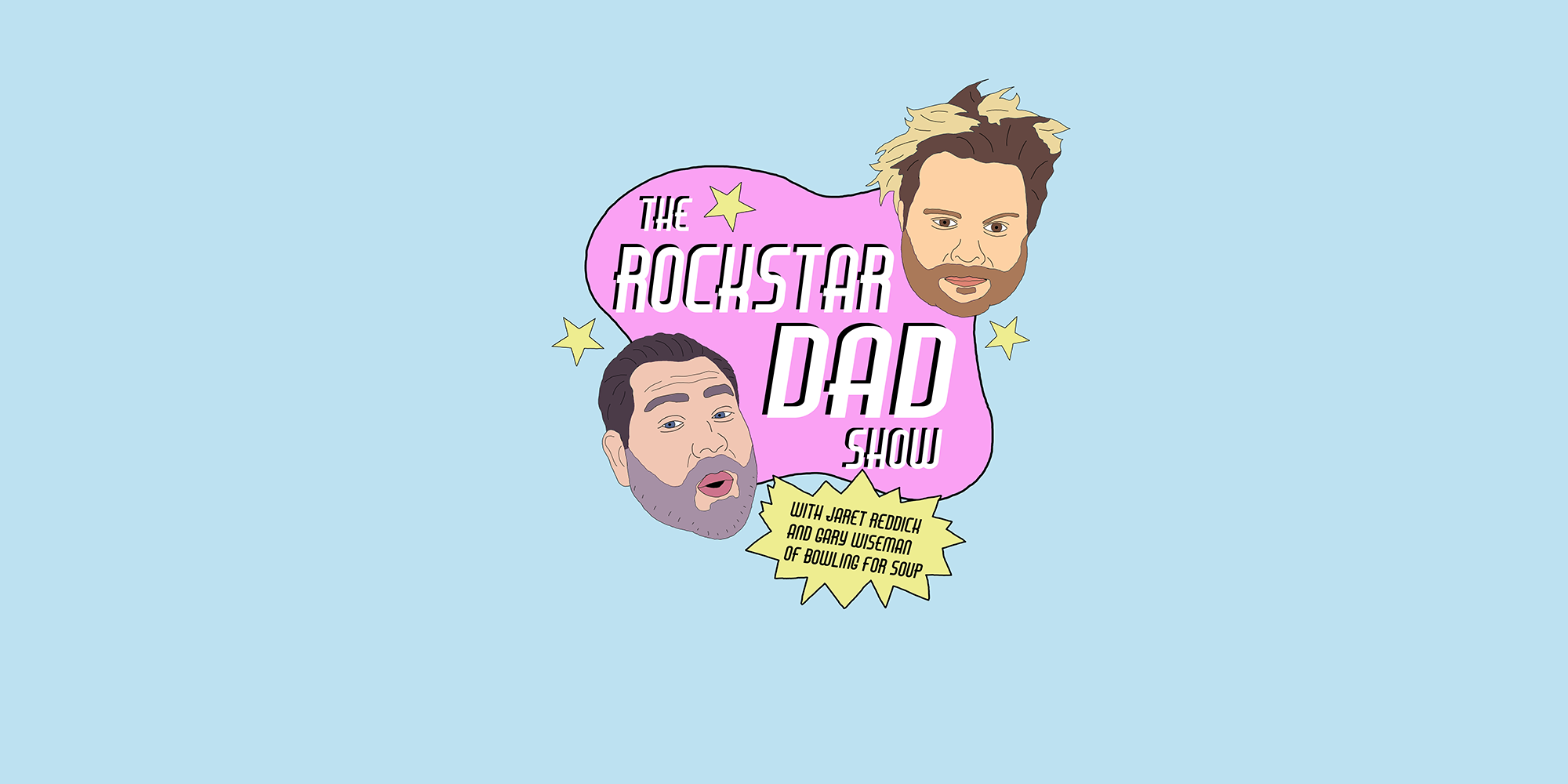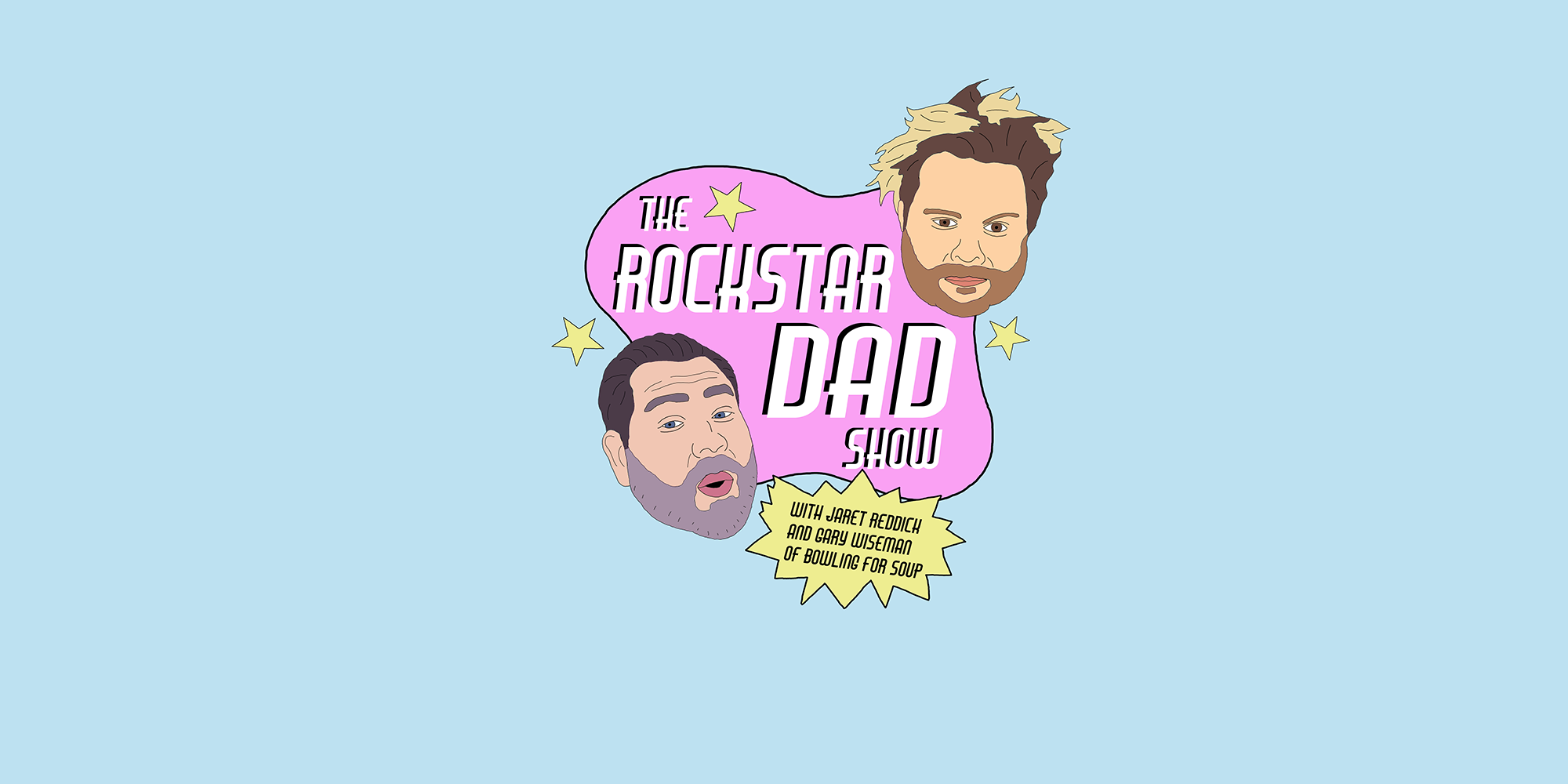 Jaret and Gary discuss the latest UK tour and what they missed at home. Plus Jaret goes straight from tour to a Disney Cruise!!! What was he thinking?!
Also, a known trigger for anxiety is the breakfast buffet? And much more!
Podcast: Play in new window | Download