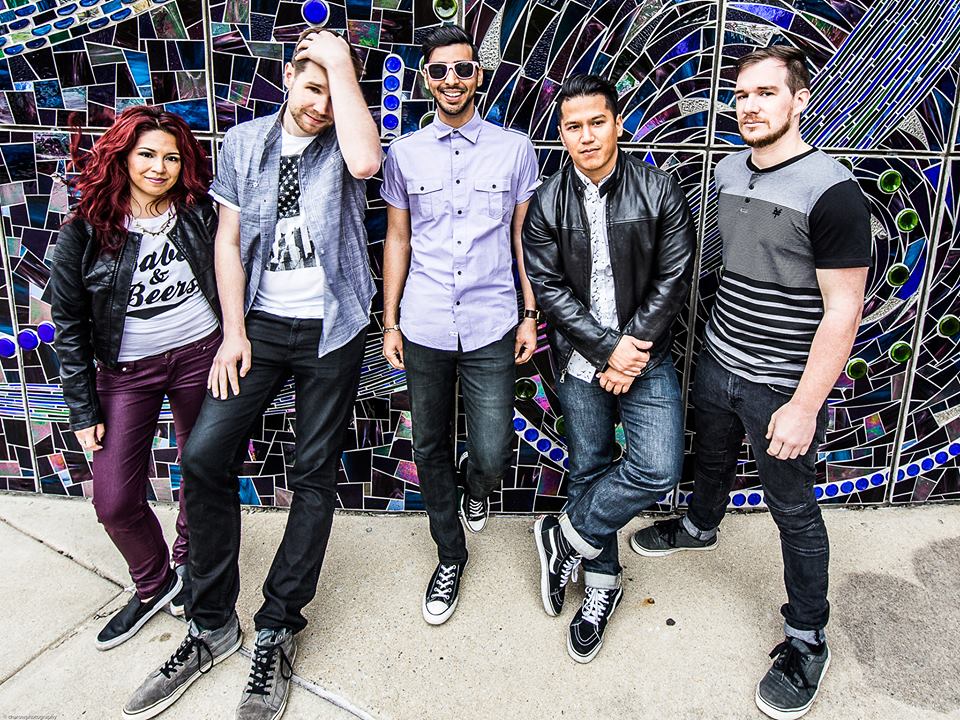 Gone Fishkin is bringing the royalty to idobi Radio with its latest episode. A co-hostless Fish kicks off the show with stories about California Warped Tour, and hyping us up for his premiere of Victoria Lane's new track later in the show.
The Great Heights Band calls in for the first time in a year to chat about what they've been up to lately, The Acoustic Timing Tour, West Coast jokes, and to premiere a reimagined version of "Stay".
Mohito thunder, where their old school rock and roll sound comes from, and their plans after they get off the road are all on the agenda when The Peach Kings call into Gone Fishkin. Later, Kanayo King joins the show for one of Fish's rare rapper interviews. The two chat about the Atlanta scene and producing before the show wraps up.
Podcast: Play in new window | Download