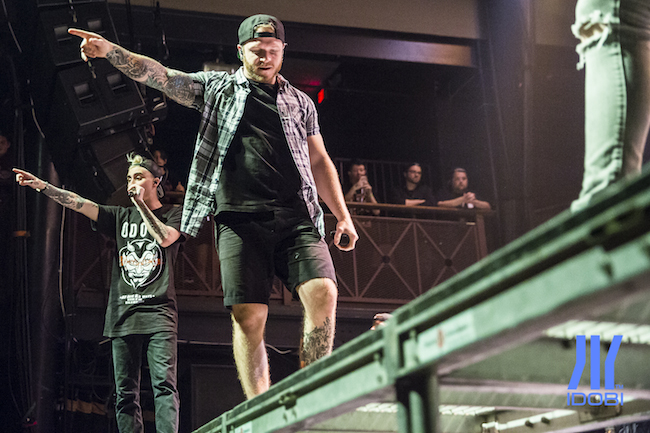 Patrick Walford is back with a stacked show featuring Matty Mullins and Jake Garland of Memphis May Fire and the vocalists of We Came As Romans, Kyle Pavone and Save Stephens.
First up, Memphis May Fire are on to talk all about the writing and recording of their brand new album This Light I Hold, how the writing and recording experience for the band this time around was very different, getting Jacoby Shaddix of Papa Roach as a guest vocalist (you'll never believe how quick he finished his parts!), The Rise Up Tour and much more.
Later, We Came As Romans are on with Walford to talk about their new single "Wasted Age", how that single can give fans an idea of what the upcoming album will sound like, recording their upcoming 2017 album with the same producer they recorded the single with (Nick Sampson), being out on the road with Parkway Drive,  signing to new label and much more.
Podcast: Play in new window | Download