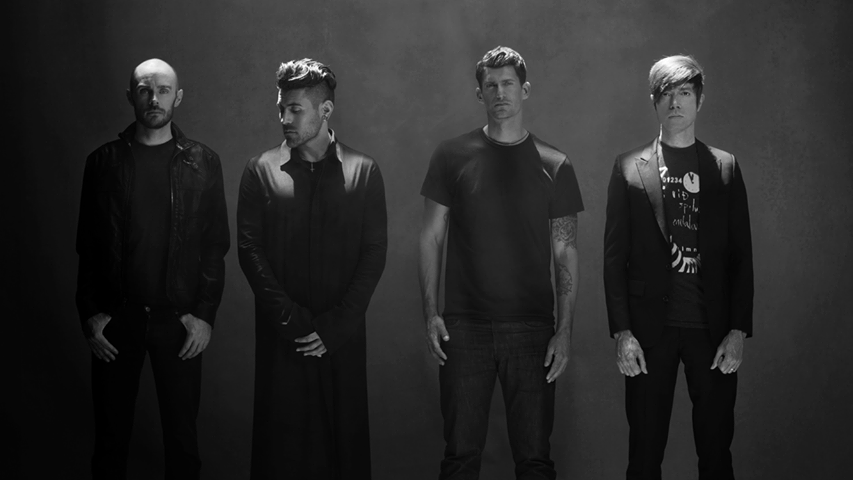 This week, Scott is joined by AFI bassist Hunter Burgan.
Since their formation in 1991, AFI have been a staple in any punk rock playlist. Burgan is currently the band's 3rd bassist and has been since 1997. Aside from AFI, he has released music with Tegan and Sara and Matt Skiba and the Sekrets, a band he formed along with Alkaline Trio's Matt Skiba and Jarrod Alexander from My Chemical Romance. Burgan also writes his own comic series "Cat with Matches" and is the author of a special kind of self-help book called "Success!?"
Hunter joins Scott to talk about Super Mario 3, transitioning from working in a movie theater to being in a full-time band, and children's literature.
Podcast: Play in new window | Download