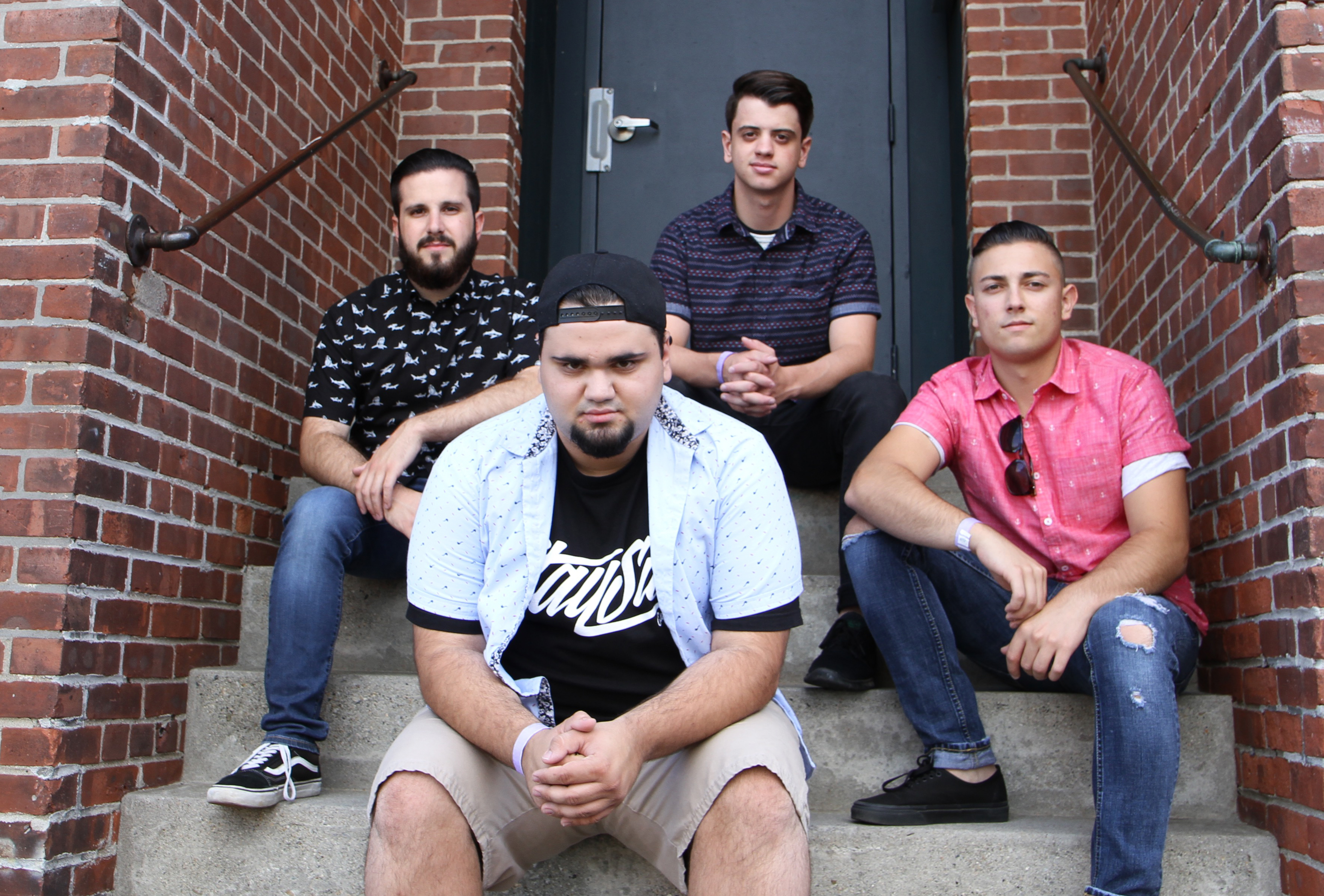 On episode 11 of The Undiscovered Sound, Jeff brings you new music from Ten Cents Short, Introduces you to Blacktop Mojo, and more entries from the Ernie Ball PLAY Warped contest are featured!
Ten Cents Short is a band that has really caught our attention with such a catchy upbeat Pop Punk sound! Forming in February of 2014 in Somerset MA, they released their debut EP "All I Ever Wanted" in May of 2015, and are about to release their sophomore record "Major Steps, Minor Setbacks" tomorrow , Friday May 26th. The album was produced by Alan Day of the band Four Year Strong, and the band will be playing a CD release show in Pawtucket RI at The Met, This Saturday May 27th.
We are very excited for the new record and have been playing "Beggars" & "Higher Powers"
In this episode you can hear "Higher Powers" and you can watch the video for it below!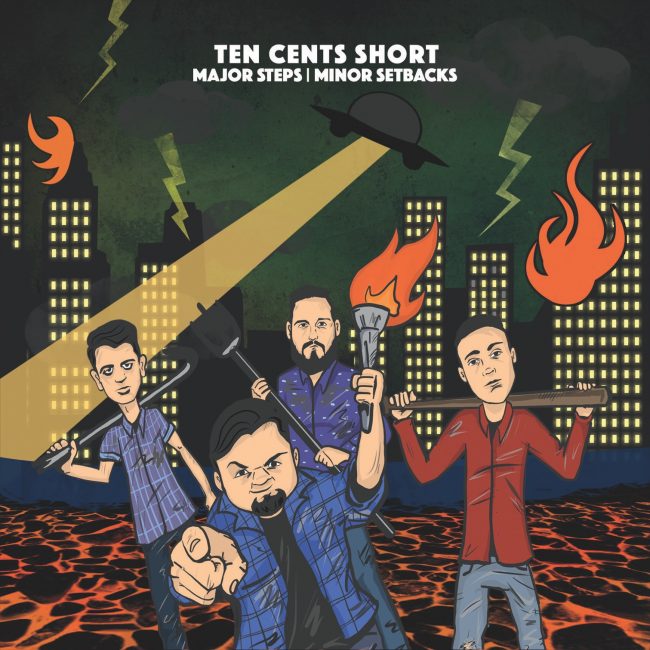 MAJOR STEPS | MINOR SETBACKS OUT FRIDAY MAY 26TH!
TRACK LISTING:
1. Draw The Line
2. Higher Powers
3. Beggars
4. Setback
5. Make It
Music in the episode is also featured from:
HEART LIKE WAR
DECADES
AMERICAN BANDIT
LONELY AVENUE
AFTER THE CALM
DAYBREAK EMBRACE
THE NIGHTMARE POLICE
SAVING APOLLO
SHARP SLEEVES
AWAKE AT LAST
NOISE BRIGADE
BLACKTOP MOJO
FRANK CARTER AND THE RATTLESNAKES
Podcast: Play in new window | Download