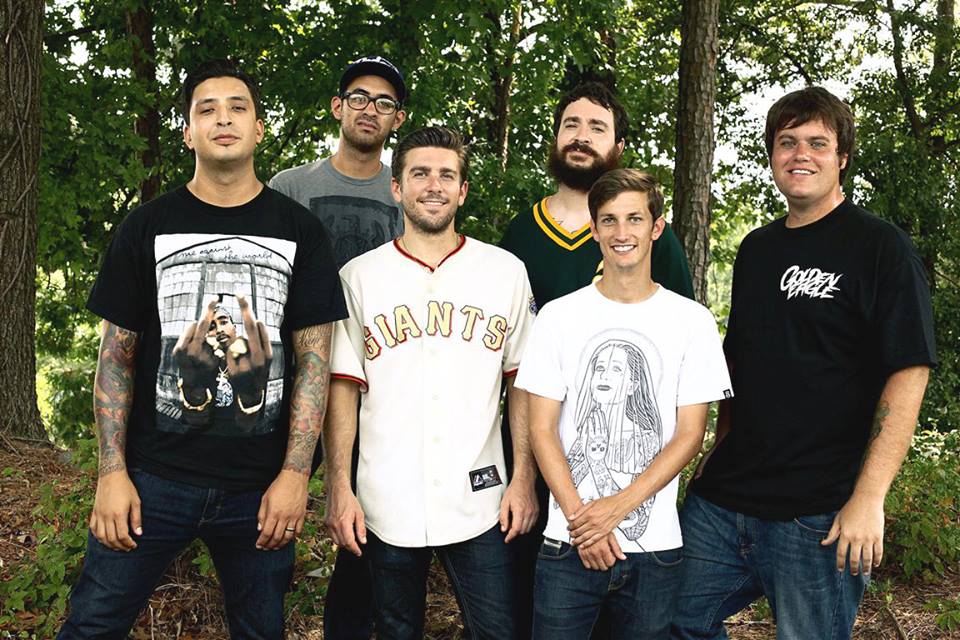 It's time for The Gunz Show to hit your speakers once again. This time around, he chats with melodic hardcore legends and Ireland-turned-Toronto indie rockers.
Jordan Brown from Set Your Goals jumps on the phone to talk about the band's revival. From how their other pursuits have helped their music careers to how the reissue of Mutiny! set the reunion in motion, they cover it all (and then some). Jordan also shares details about their upcoming shows (and convinces you once and for all that you need to buy a ticket), and asks Gunz about crashing the VMAs.
Later, ROMES joins Gunz in studio to chat about their New York experience, St. Patrick's Day, and how they create their sound. You can check it all out below!
Podcast: Play in new window | Download