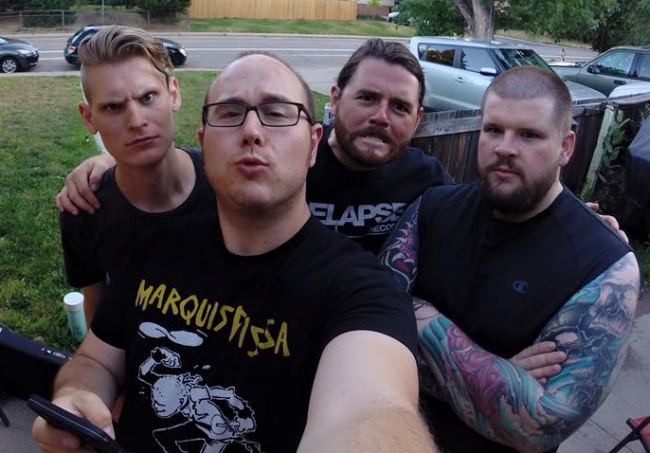 Alex recaps his Riot Fest experience and describes his passive-aggressive technique for dealing with "swaggy teenagers" at a concert.
There is nothing passive about the upcoming Call of the Void EP, which takes a punk rock turn in Alex's opinion. The good kind of punk as clarified by B Lo, the "punk was cool two decades ago" guy. Unlike a poser punk band, Call of the Void does not have dick jokes in their songs, although Alex does address that possibility in this interview.
Catch Call of the Void on tour with Inter Arma late September and early October 2016.
Podcast: Play in new window | Download