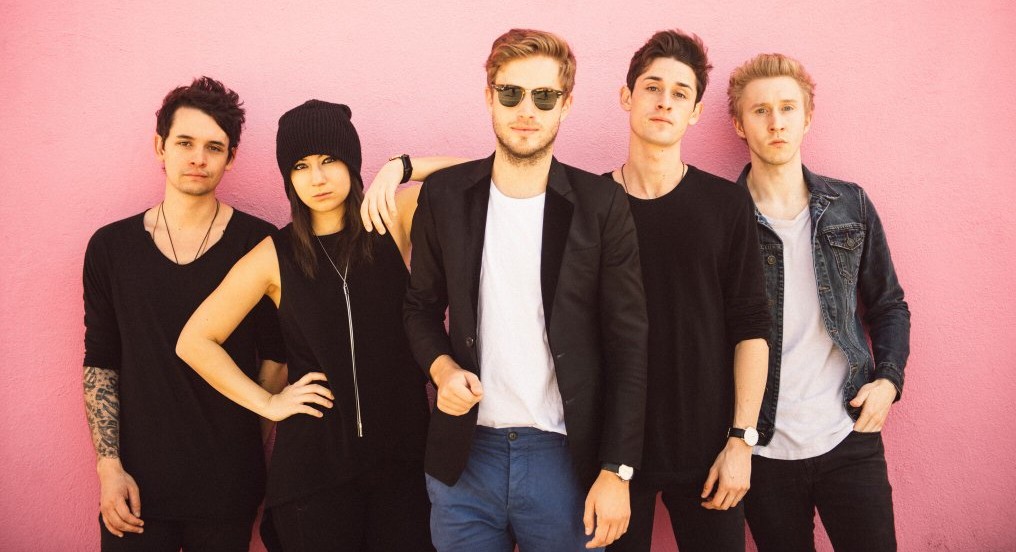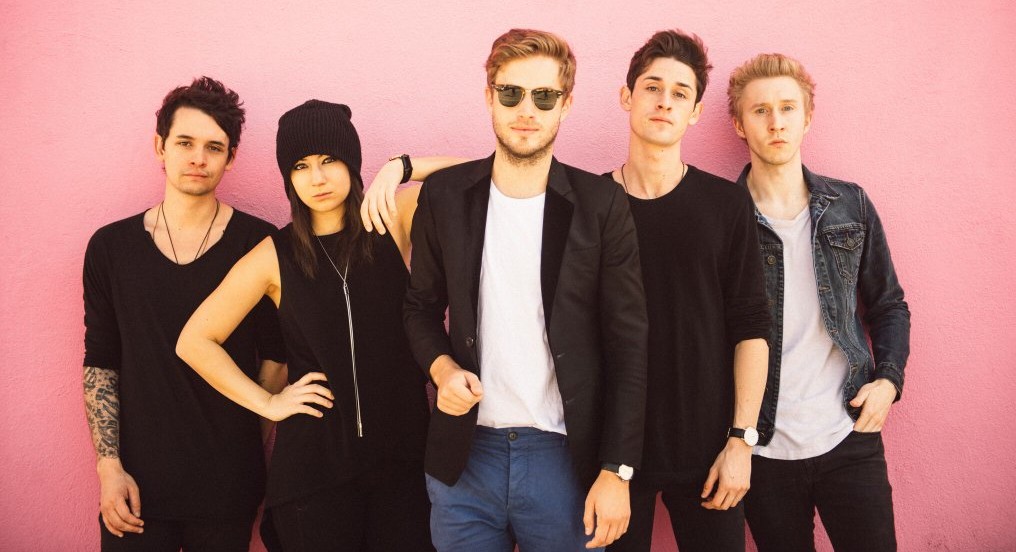 The Gunz Show is back and ready to serve up interviews with the creators of some of 2016's best albums. Listen in to hear interviews with members of The Summer Set, SOMOS, and Avion Roe!
To kick off the show, Brian Dales of The Summer Set chats with Gunz about what went into their latest album, Stories For Monday. The two also discuss the differences between their latest headline tour and Warped Tour, and how they became political and let fans vote for tour dates.
When Gunz chats with SOMOS, Bojack Horseman, where to expect the guys on the road, melancholy vibes, and moving forward are all on the agenda. Later, when Avion Roe calls in, Evan tells Gunz about how the band stepped back to create an album to be proud of, the advantages of being versatile, and the changes the band went through during the two year creation of In Separation.
Sponsored by MVMT Watches. Go to mvmtwatches.com/gunz and they'll give you 15% off your entire purchase.
Podcast: Play in new window | Download