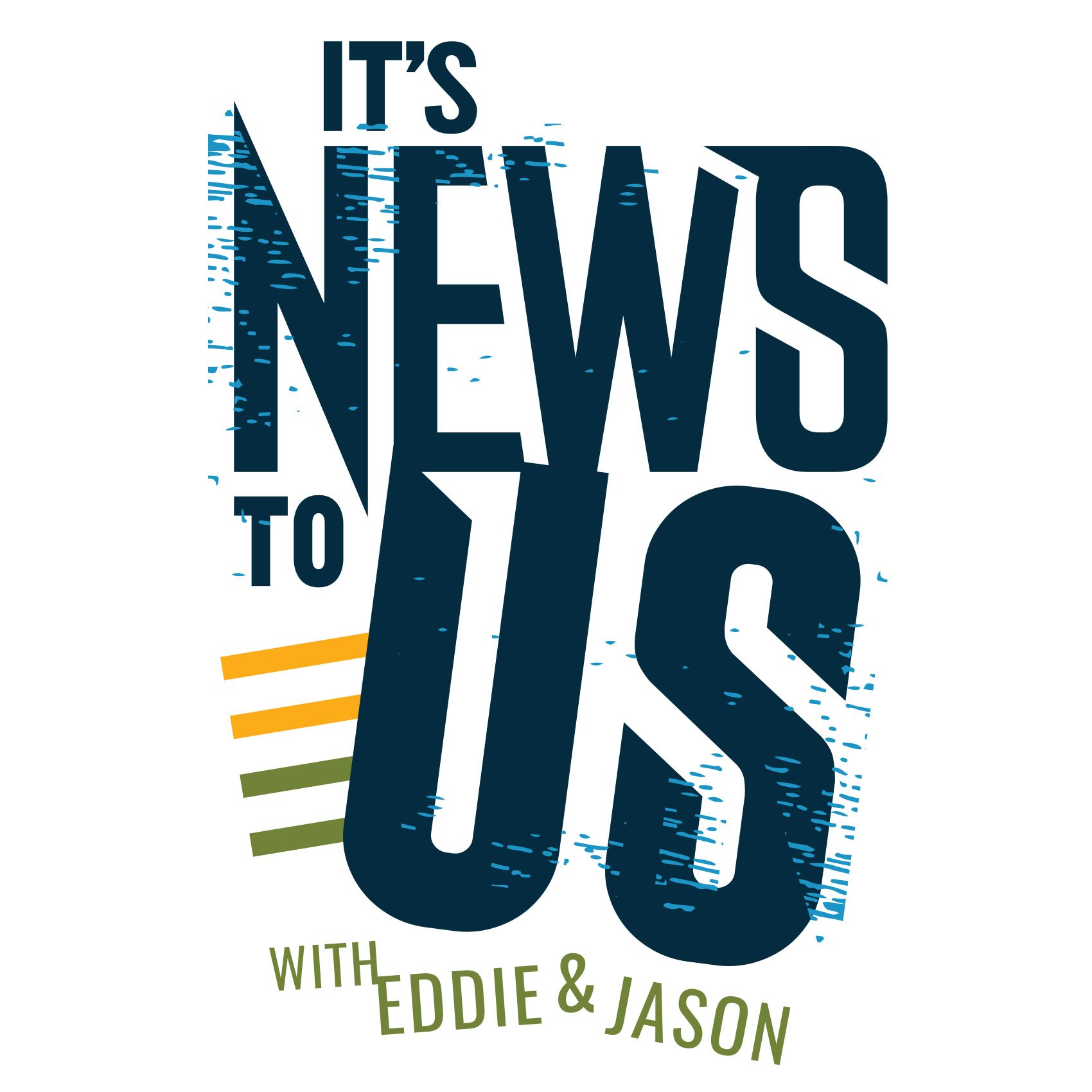 Who is Michael Cohen? A little background on Trump's personal attorney. An origin story no one asked for. 
The Europe General Protection Regulation places regulations on the internet companies that mine our data. Will it come to the USA?
The depths of Depp: the once beloved actor is now being sued, and is no longer considered to be the leading man he used to be. But for why? 
Podcast: Play in new window | Download