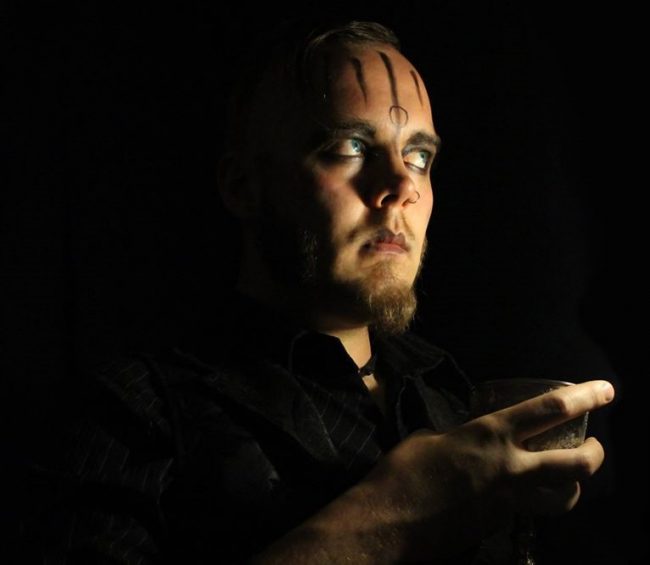 Wyatt was on Metalix earlier this summer but that was before B Lo saw Helleborus play in July. He may have a mild, modest attitude during interviews but Wyatt describes his stage persona as "possessed".
Wyatt continues to be the black metal ambassador for Manitou Springs, which B Lo inexplicably mistakes for Monument. Both towns are close to Colorado Springs, so the distinction may be small for Helleborus' international fan base. Think of Manitou Springs as a mountain hippie sanctuary, while Monument is the place where blizzards always jam the freeway.
Denver's Black Sky Brewery made a Helleborus beer for their CD release show, but finding good blue spruce for the recipe was challenging. Wyatt actually picked the spruce needles himself.
Check out September and October 2016 dates for the Carnal Sabbath North America tour here.
Podcast: Play in new window | Download