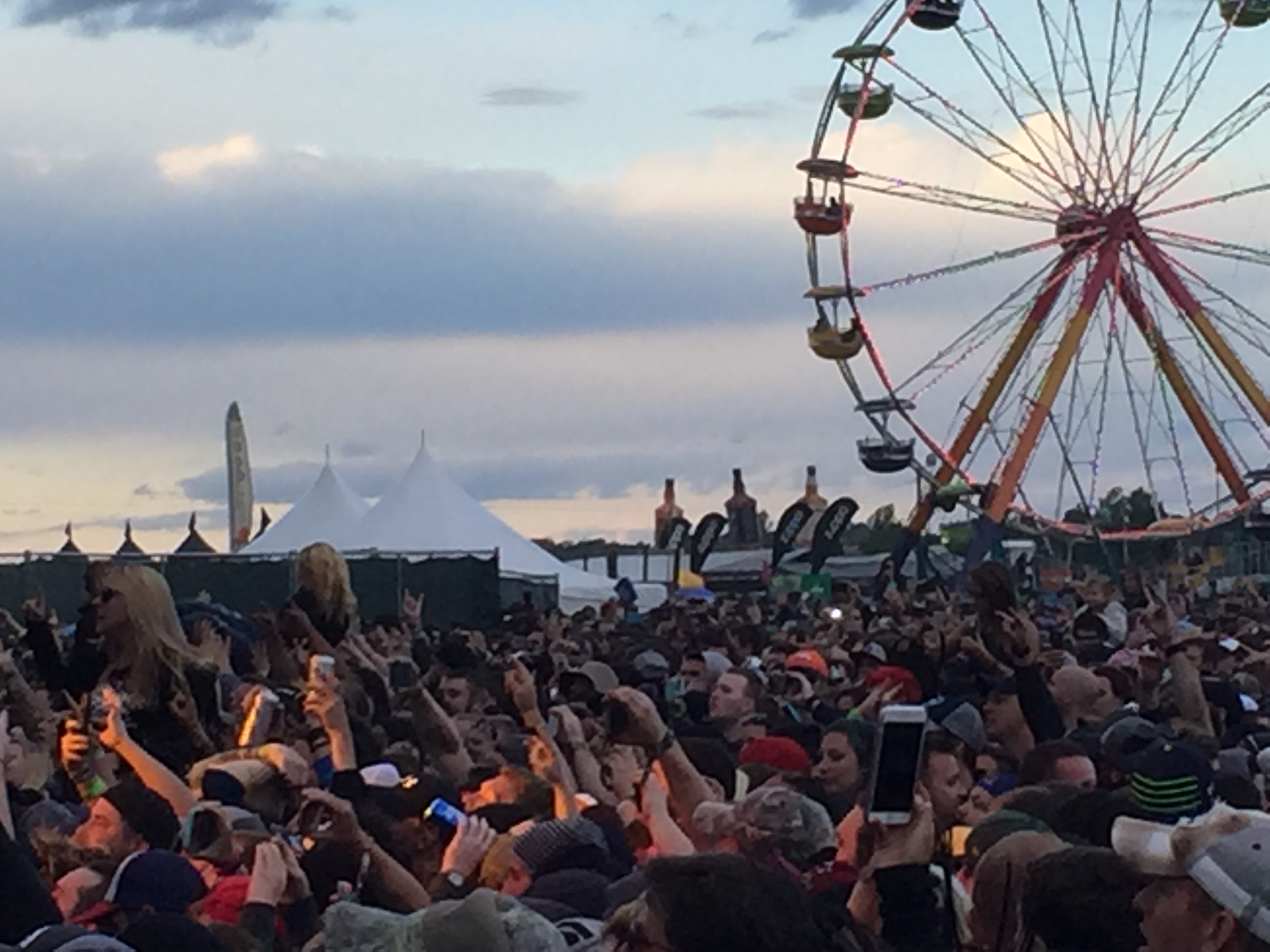 On the 10th episode of The Undiscovered Sound, Jeff continues to recap his trip down to North Carolina for Carolina Rebellion. This time hes joined by Seether, & DED! Listen in to hear stories and upcoming tour dates for both bands! Aaron Nordstrom of Gemini Syndrome also joins the show with a new single! Another round of Ernie Ball PLAY Warped tour is featured as well!
Veterans to the rock world, Seether have continued to stay current with each record they put out. The new album from the band Poison the Parish which came out May 12th was recorded at Blackbird Studio in Nashville, and  is the first album Shaun Morgan produced on his own!
The Band is now on the  Poison the Parish World Tour, with our friends in Kaleido which includes headline shows and festival appearances throughout the spring and summer. Every ticket purchase comes with a physical copy of Poison the Parish. Also a portion of all tickets sold will benefit the Rise Above Fund, subset of Suicide Awareness Voices of Education, the largest suicide prevention organization in the USA and the band's partner on the Rise Above Fest.
Rise Above Fest happens each year in Bangor Maine., and 2017's Rise Above Fest headliners include Seether, Korn, Shinedown, Stone Sour, Skillet, Halestorm, Falling in Reverse, and more. For more info about the festival, visit: www.riseabovefest.com
Below on the player, you can hear an interview we did with Shaun Morgan of Seether!
Music in the episode is featured by
GEMINI SYNDROME
KALEIDO
DED
A WAR WITHIN
BAD BYE
LOSING TEETH
F FOR EFFORT
KID AMBROSE
HEART MEANS MORE
MASCOTS
Podcast: Play in new window | Download