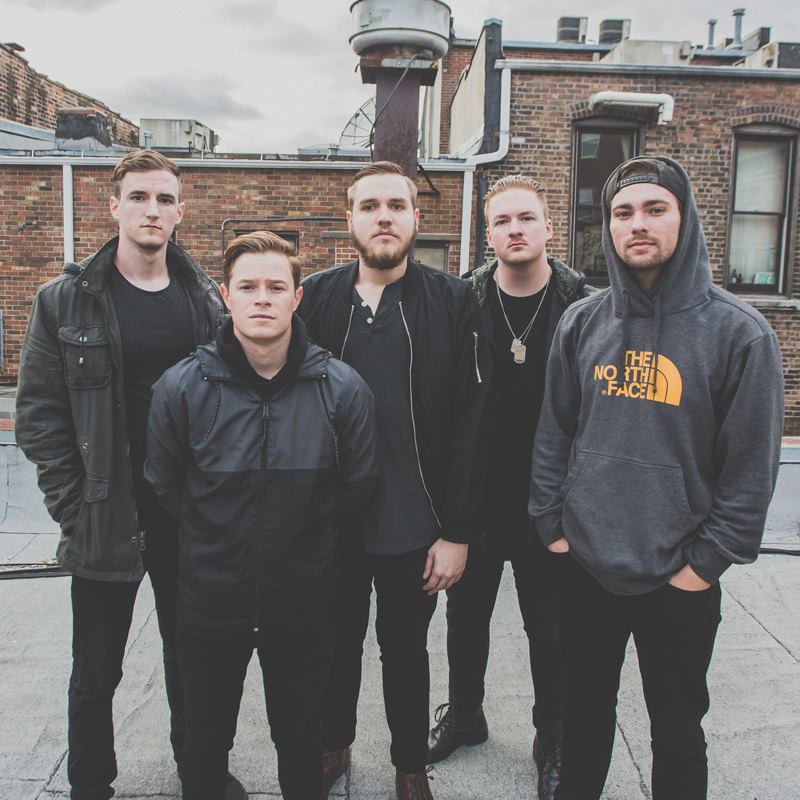 This week on Rock The Walls, Patrick Walford speaks with guitarist and vocalist Cody Quistad and bassist Chris Gaylord of Wage War.
The guys talk about the band's incredibly successful run on Vans Warped Tour, doing the entire tour in a van and how rough it was, writing, recording and following up their explosive debut Blueprints (available here) and much more.
Listen below and be sure to follow Rock The Walls on Facebook and Twitter.
Podcast: Play in new window | Download