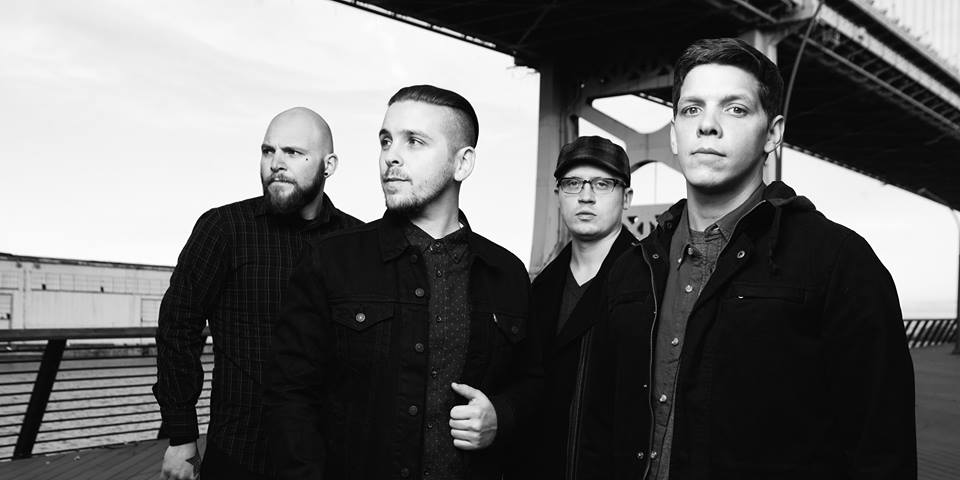 It's time to tune into Fish's first live show in a month. He's returned to the idobi studios to bring a heavy dose of pop punk to your speakers yet again. Things kick off with co-host Kyle Black, and the two discuss how Black started recording bands, his latest projects, and his personal experience with being in a band before Relic Hearts and astrologist Danelle call in.
When Relic Hearts jump aboard the show, they talk the feelings that went into the record, working with Sleeping With Sirens' Jesse Lawson, and their upcoming hometown show, as well as explain the word "volatile" to Fish so he doesn't have to find a dictionary.
Fish's first non-musical guest ever comes in the form of astrologist Danelle Edwards. She's read Fish's charts, and now she's on the show to discuss her attraction to the study since she was three years old, the difference in astronomy and astrology, and how her sense of humor helps her job.
Podcast: Play in new window | Download