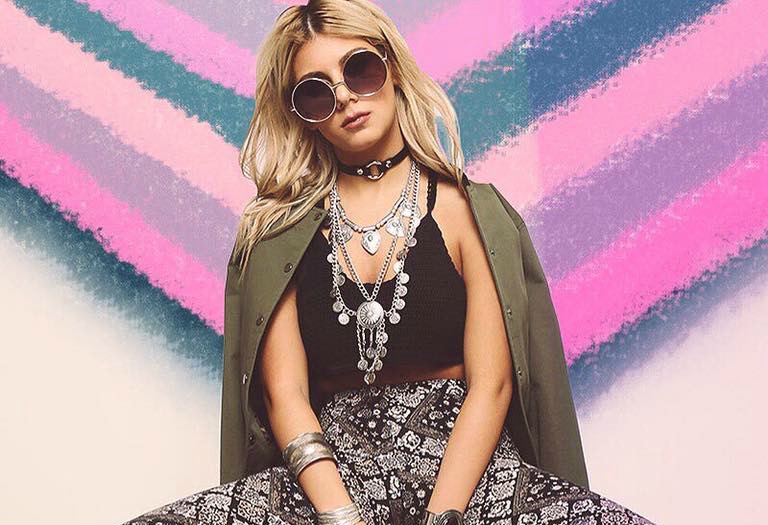 Ready for another episode of The Gunz Show? This week, Gunz takes on the airwaves with interviews from an American Idol contestant, an UFC fighter, and a revived emo vocalist.
When JAX swings by to chat, the two talk about Gunz's birthday party, the road to American Idol, the dedication of her fans, and her health battles.
Anthony "Rumble" Johnson talks preparing for his upcoming match with Gunz, along with how the UFC has grown over the years, and how he deals with competition. Then, Jason Gleason of Further Seems Forever joins the show to chat about reconnecting with the industry and taking a pressure free approach this time around.
Podcast: Play in new window | Download