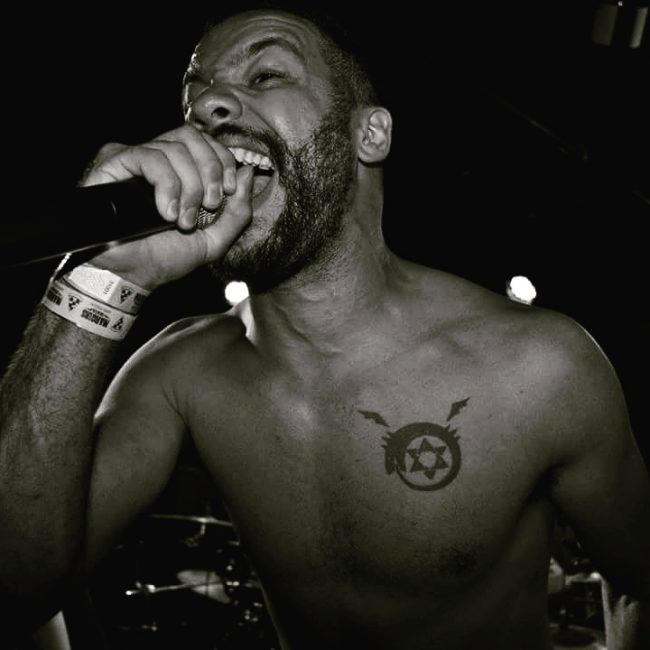 What is more important for music listeners: production quality or live reproduction of recorded music? B Lo asks Stevie Boiser, vocalist for Equipoise among a total of four active projects including Tethys, Ashen Horde and Dissonance in Design.
One might assume involvement with so many bands would leave no time for anything else, yet Stevie still maintains a job and obviously has time for an interview on Metalix. Stevie discusses how modern technology makes it easy for bands to collaborate across great distances. Even better, artists contribute at times most convenient for them.
Stevie and B Lo are fellow nerds mutually enthralled with Pokemon Go and Stevie knows a few great places to hunt in metro Denver. He also explains how one track in Equipoise's new EP Birthing Homunculi is tied to Fullmetal Alchemist, a popular anime.
All proceeds from Birthing Homunculi go to the Jason Becker Foundation.
Podcast: Play in new window | Download