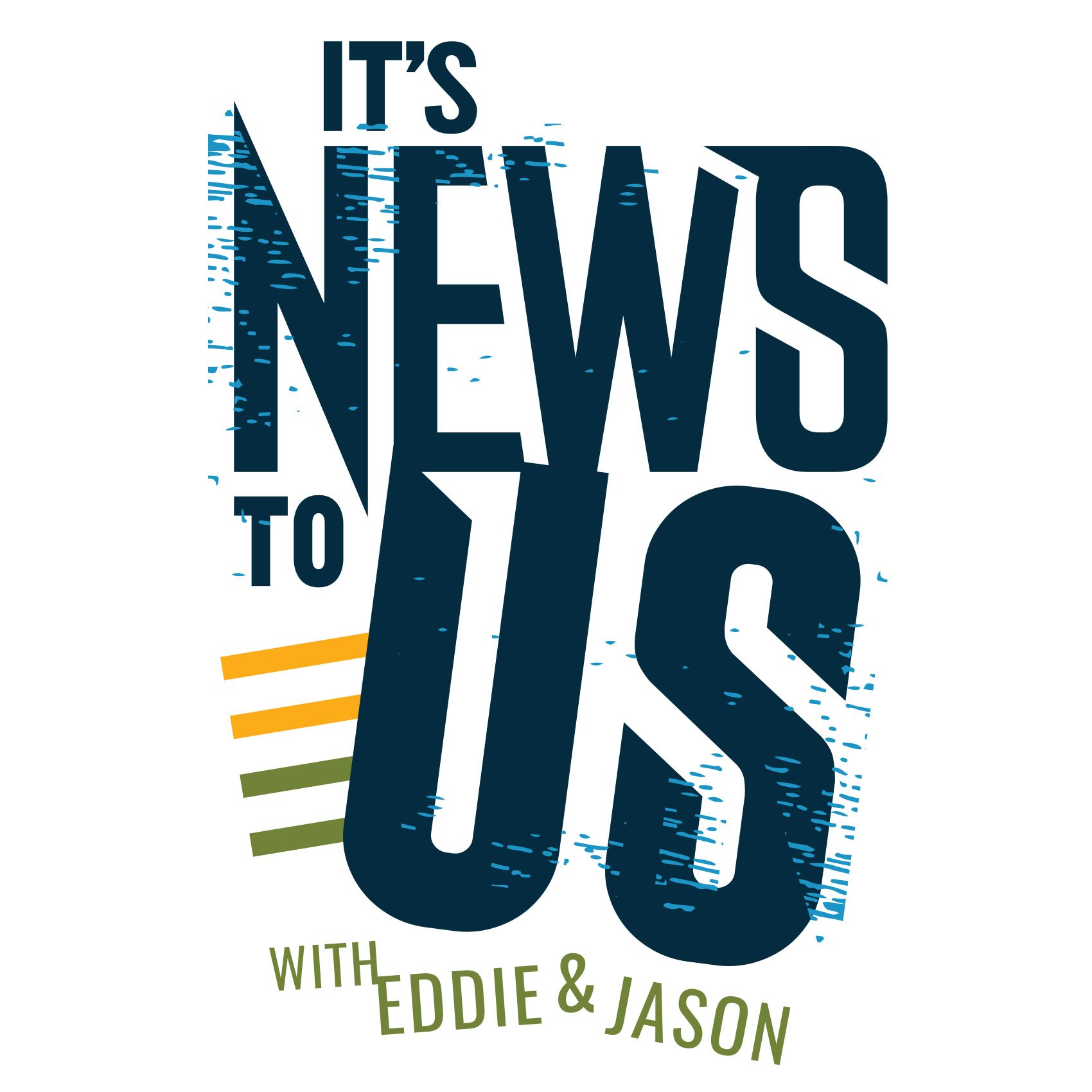 In 1984, an official from the Trump Organization called to tell reporter Jonathan Greenberg (then working for Forbes) how loaded Donald Trump was…the man's name was John Barron, Donald Trump's alter ego. We have the audio. 
Plus, is Trump's travel ban constitutional? Legal expert Joseph Tartakovsky joins It's News to Us to discuss.
And, Eddie and Jason recap the White House Correspondents Dinner. 
Podcast: Play in new window | Download