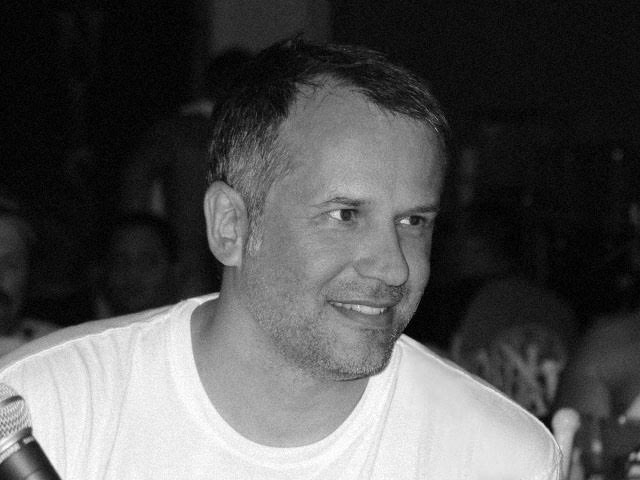 This week on BLACKOUT with Samantha Scarlette and Eddie Barella, iconic photographer Chris Cuffaro and Dr. Michael Salla reveals the Navy's secret space program.
Chris Cuffaro brings a new level of emotional depth to the two-dimensional art form of photography. In fact, over the past 35 years, Chris's signature work with a galaxy of A-List actors, models, athletes, and musicians has helped them define their public image while establishing his reputation as one of the most respected photographers in the entertainment industry.
Dr. Michael Salla is a pioneer in the development of 'Exopolitics', the political study of the key actors, institutions, and processes associated with extraterrestrial life. Dr. Salla's book, Exopolitics: Political Implications of the Extraterrestrial Presence was the first published book on exopolitics and explained the political implications of extraterrestrial life.
Follow BLACKOUT on Twitter: @BLACKOUTwithUs
Subscribe to the podcast: iTunes
Podcast: Play in new window | Download