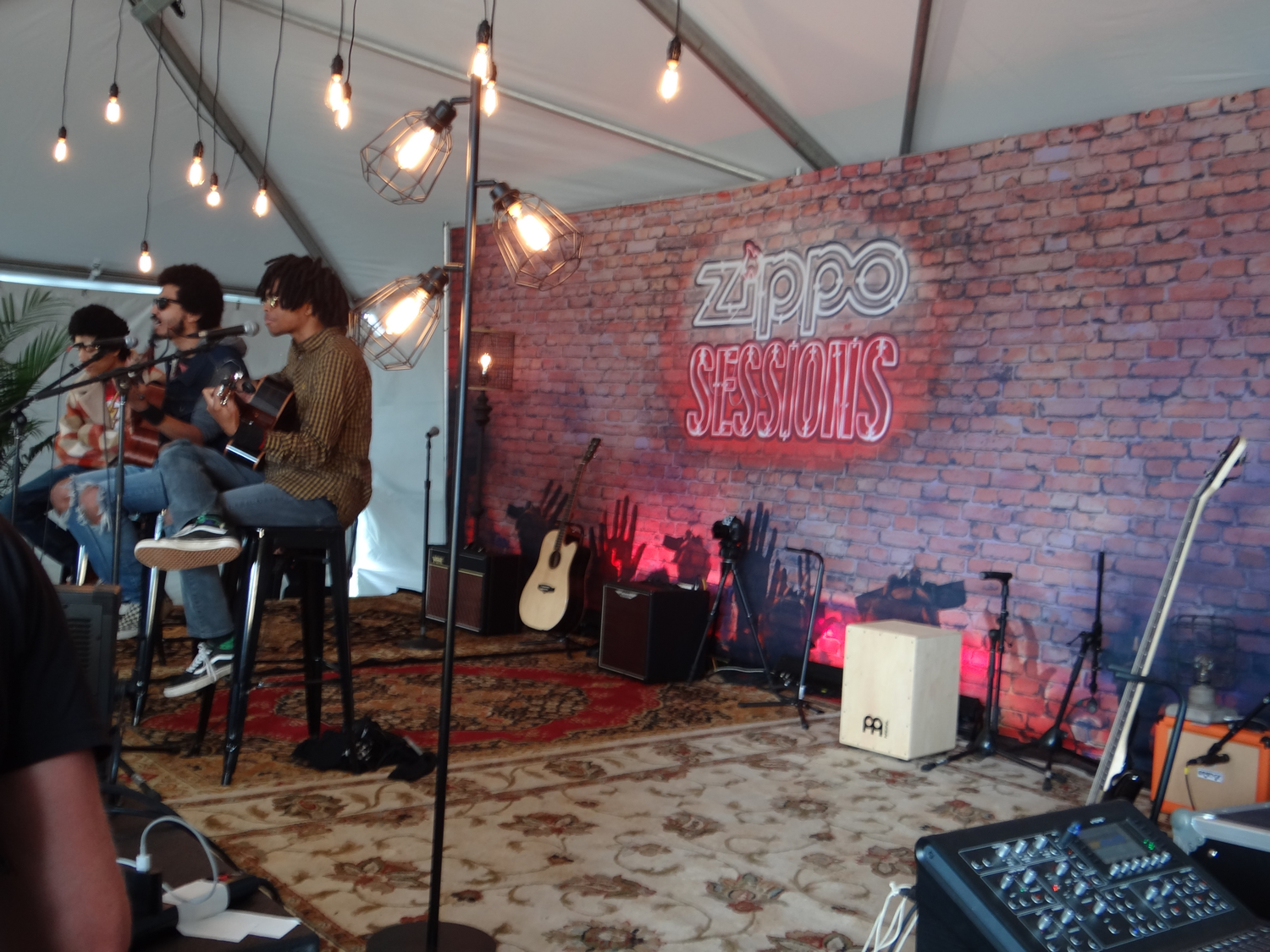 On Episde 9 of The Undiscovered Sound, Join Jeff as he recaps the 2017 Carolina Rebellion in Concord NC! Learn about the festival and hear Interviews from bands like Three Days Grace, Citizen Zero, Radkey, Cover Your Tracks, As Lions, & Citizen Zero!
About 22 Miles outside of Charlotte NC, is a City called Concord, Home of the Charlotte Motor Speedway, and is ranked 16th for the fastest growing economy in the united states, but during one weekend in May, its known for hosting The Monster Carolina Rebellion.
Carolina Rebellion is a 3 day music festival featuring veterans and newcomers to the metal and active rock world! This year the festival took place Friday May 5th – Sunday May 7th featuring headliners Soundgarden, Def Leppard,  &  Avenged Sevenfold with A Perfect Circle, Korn, & The Offspring taking the stage right before.
In Total, you could catch all 60+ bands on 4 different Stages.
The Black Stage, THE GOLD STAGE, CAROLINA STAGE (MAIN), REBELLION STAGE (MAIN)
We were very happy to see So many Undiscovered Sound bands playing this year!
We got to catch the guys in As Lions take The Black Stage,  as well as DED & Sylar.
Our friends in Radkey rocked the Gold Stage, Nothing More absolutely killed it on The Rebellion Stage, & The guys in Three days grace took the Carolina stage and as always crushed it! Each night would end with a headliner closing out the night. On Friday, Soundgarden Saturday,  Def Leppard & Sunday,  Avenged Sevenfold.
We also got an inside look into the Zippo Sessions, hosted by Jose Mangin (Sirius XM Octane / Liquid Metal Host/Curator) which took place in the Zippo Encore Tent. We thank Zippo Encore for inviting us to check out some great acoustic performances from Of Mice & Men, Korn, Cover Your Tracks & Radkey! Festival Attendees who visited the Zippo Encore tent and purchased a Carolina Rebellion Zippo Lighter,  were given access into the tent, but did do not know who would be in the tent when they arrived, its a big surprise and it was great to see the expressions on everyone's faces when the bands would walk in. A great program Zippo Encore put together and i look forward to catching more Zippo Sessions!
If you had a VIP wristband, it enhanced the festival for you even more, with discount beverages, big screen TVs to watch the bands on, and lots of seating both inside and outside the VIP tent. Lots of access to bathrooms and viewing both main stages is no problem as you have a nice grass area to either lounge on or stand with a drink in your hand enjoying some heavy days and nights! We got to experience the VIP areas and after a long day of walking from stage to stage, it feels good to sit down and relax, while still catching your favorite band!
Music in this episode is featured from:
RADKEY
AS LIONS
NEVER SAY DIE
CITIZEN ZERO
COVER YOUR TRACKS
DED
ALSO FEATURED
INTERVIEW WITH AARON NORDSTROM OF GEMINI SYNDROME + REMEMBER WE DIE.
Podcast: Play in new window | Download