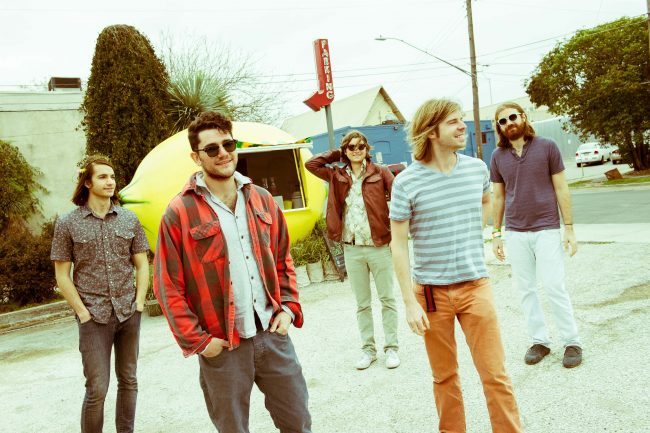 It's Gone Fishkin, back at it again with kickass interviews and rad stories. Tune in to hear about Fish's Fishmas In July party, how his time in Long Island has been spent (mostly with pizza and bagels), and the trials and tribulations of being pre-recorded.
Things kick off with the very first play of Steal Away's  track "When I First Met You". After the unreleased song wraps up, the band joins Fish to chat about being 90's babies, when to expect their new EP, and what you learn while lifeguarding at a pool.
Then Cheerleader jumps on air to chat about their evolution since their first release, their tour with Eliot Sumner, and the writing and live shows that are coming next for the band.
The show wraps up with fellow Long Island natives The Black and The White swinging by the studio. They guys chat about their first release since 2013, how they've crafted their sound on their love of pop music, and how they're already creating again.
Podcast: Play in new window | Download